Introduction
What is the rheumatic diseases biorepository
BRI's Rheumatic Diseases Biorepository is a confidential list of people with rheumatic diseases who are willing to donate a blood sample and provide health information for scientific research. Rheumatic diseases are a group of conditions that affect the bones, joints, tendons, muscles and ligaments. BRI scientists study rheumatic diseases that affect the immune system including lupus, rheumatoid arthritis, scleroderma and relapsing polychondritis.
Our scientists study donated samples to better understand the causes and long-term health effects of rheumatic diseases and to explore better treatment options. All of the information gathered is kept confidential, and samples and health information are coded with numbers, not names.
Participate in Rheumatic Disease Research
We are currently enrolling adults, age 18 and older, who have been diagnosed with a rheumatic disease. We have a particular interest in collecting samples from participants that are not currently taking medication and those willing to give a sample when they are having a disease flare. Our current areas of study include:
Rheumatoid arthritis (RA)
Spondyloarthritis (e.g., ankylosing spondylitis (AS), psoriatic arthritis (PsA))
Relapsing polychondritis
Systemic lupus erythematosus (SLE)
Scleroderma
We are also looking for family members and friends of all ages who do not have a rheumatic disease or other immune-mediated or autoimmune disease to join our healthy control biorepository.
Participating in research typically involves a 45-minute to one-hour visit to BRI in downtown Seattle. Our team will collect a blood sample and ask questions about your personal and family medical history. All samples and information are kept confidential. Learn more: Biorepository FAQ
Are you living with a rheumatic disease?
Consider donating to our biorepository to help advance research.
What Rheumatic Disease Research is BRI Conducting?
Examining genes, cells and molecules from people with rheumatic diseases and comparing them to those of people without these diseases to better understand how and why these diseases happen
Understanding if and how environmental factors like seasonal changes, or smoke exposure contribute to disease
Exploring ways to predict and diagnose these diseases earlier, which can lead to better outcomes
Identifying therapies that can better treat or even prevent rheumatic diseases
Labs Studying Rheumatic Diseases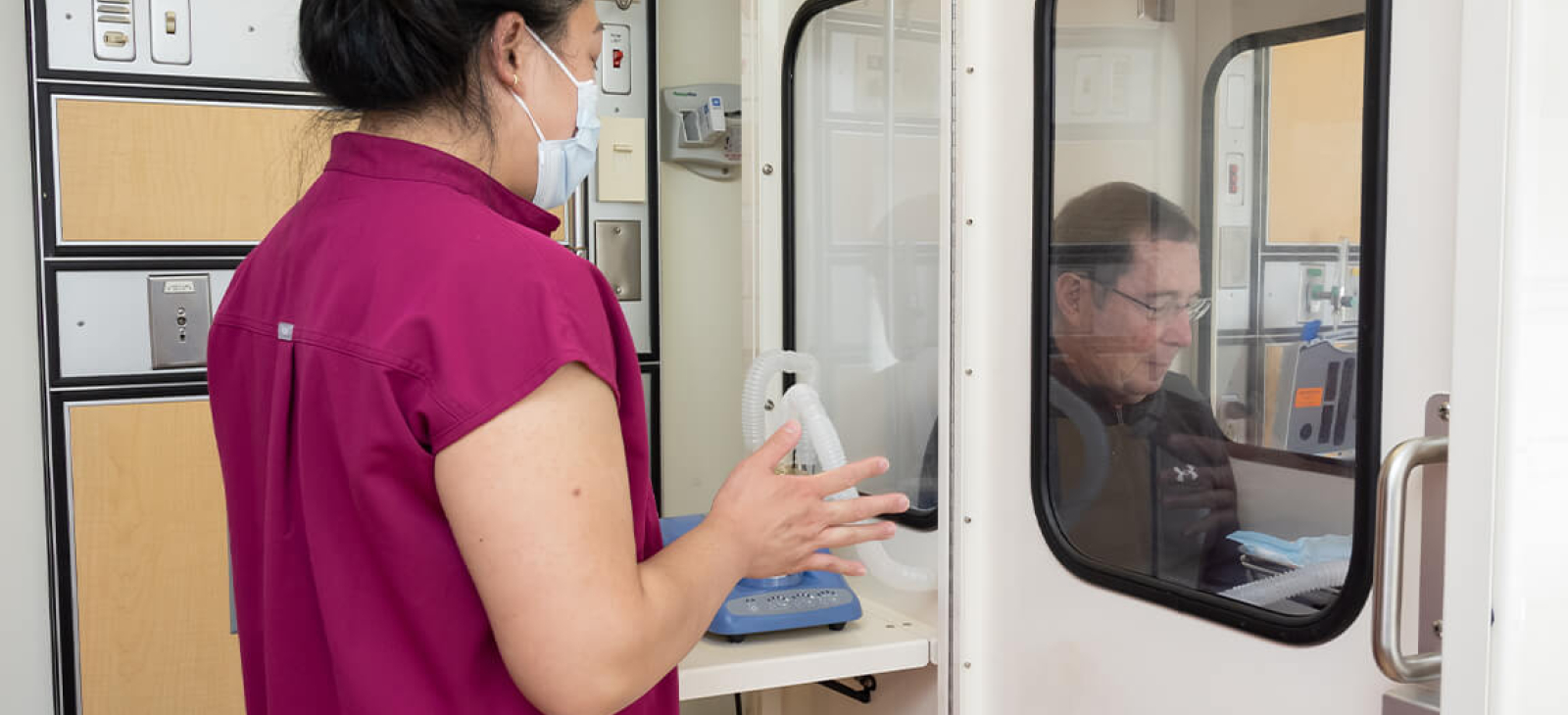 HIPC-RV Clinical Study
We are looking for adults with and without rheumatoid arthritis to join the Human Immunology Project Consortium - Respiratory Virus (HIPC-RV) clinical study to understand the immune response to upper respiratory infection (cold). 
Learn about the study
Blog Stories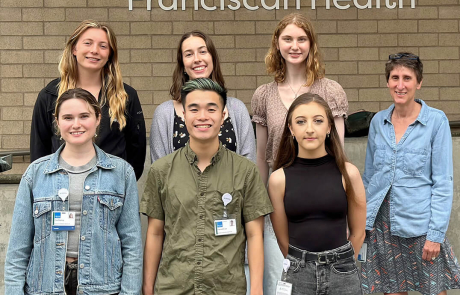 September 28, 2023
Meet BRI's Summer 2023 Interns
Each summer, BRI hosts undergraduate interns from universities across the country. They join various BRI labs and departments to take on research projects with mentorship from our scientists. Meet this year's interns and learn about the exciting projects they worked on.
Read Article
Immuno-what? Hear the latest from BRI
Keep up to date on our latest research, new clinical trials and exciting publications.