Introduction
The Mikacenic lab is focused on understanding how lung immune cells contribute to inflammation, repair, and fibrosis.
Our translational approach uses well curated samples from clinical cohorts to perform deep immune profiling. We obtain alveolar lavage samples, lung tissue samples, and/or peripheral blood from patients with acute illnesses like sepsis and acute respiratory distress syndrome. We also study chronic lung conditions like interstitial lung disease and fibrosis that can occur in patients with and without autoimmune disease.
The goal of these studies is to understand how the immune system contributes to the development of lung injury or fibrosis in order to identify novel treatment strategies that will prevent or slow the progression of disease.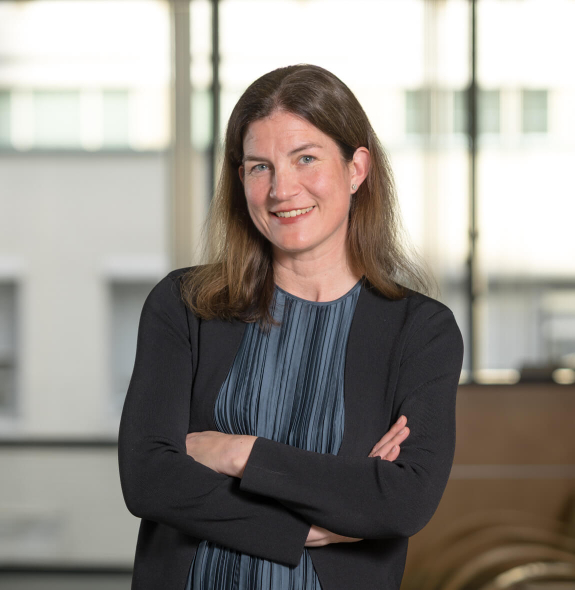 Carmen Mikacenic, MD
Associate Member; Principal Investigator, Mikacenic Lab; Physician, Pulmonary Medicine, Virginia Mason Franciscan Health
View Full Bio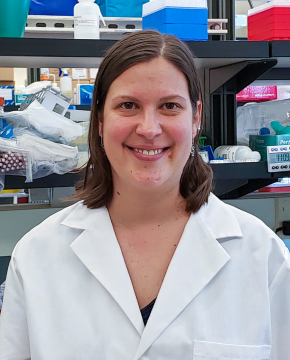 Holly Akilesh, PhD
Staff Scientist, Mikacenic Lab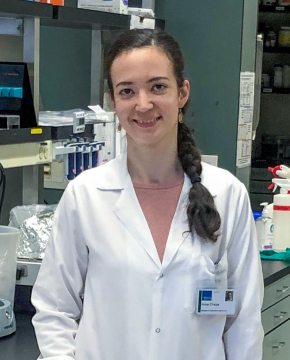 Anne Chaize
Research Technician, Mikacenic Lab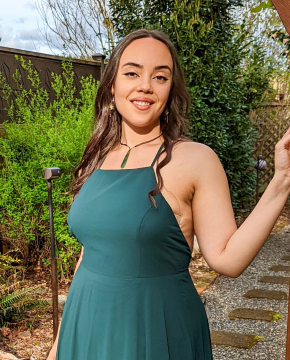 Zoie Franklin
Research Technician, Mikacenic Lab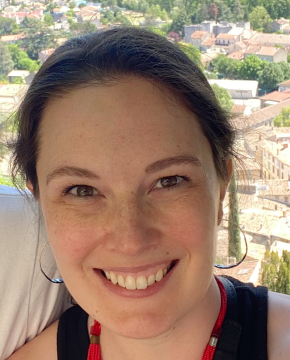 Sarah Holton, MD, PhD
Visiting Scientist, Mikacenic Lab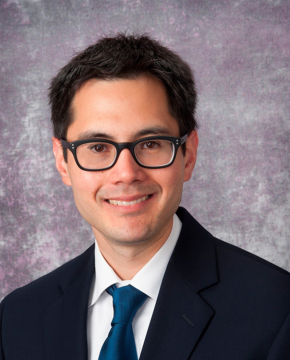 Eric Morrell, MD
Visiting Scientist, Mikacenic Lab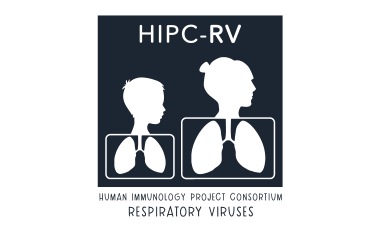 Systems Immunology Profiling of Respiratory Viral Infections in Rheumatoid Arthritis
The lab's study in the Human Immunology Project Consortium (HIPC) is focused on understanding mucosal immune responses in patients with Rheumatoid Arthritis and how it differs from healthy adults.
View Project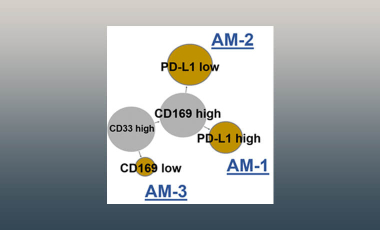 Immune Checkpoints in Acute Respiratory Distress Syndrome (ARDS)
We are investigating the role of the PD-L1/PD-2 pathway in ARDS pathophysiology and identifying an immune signature of patients at higher risk for poor outcomes.
View Project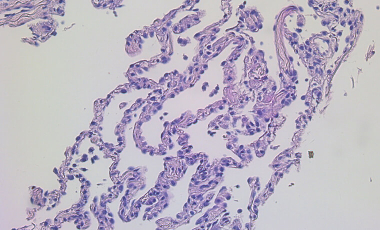 Macrophage Heterogeneity and Lung Inflammation and Fibrosis
We are identifying novel macrophage subsets and investigating how they contribute to acute hypoxemic respiratory failure and interstitial lung disease.
View Project
Related Stories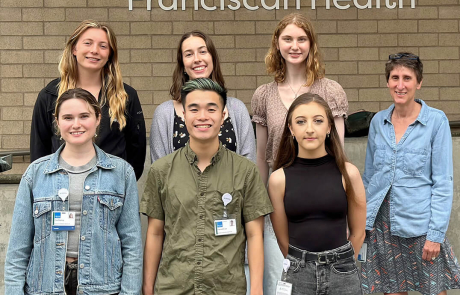 September 28, 2023
Meet BRI's Summer 2023 Interns
Each summer, BRI hosts undergraduate interns from universities across the country. They join various BRI labs and departments to take on research projects with mentorship from our scientists. Meet this year's interns and learn about the exciting projects they worked on.
Read Article
News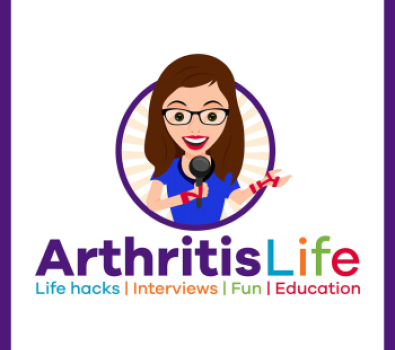 BRI Investigators Jane Buckner, MD, and Carmen Mikacenic, MD, Interviewed on the Arthritis Life Podcast
Read More
Benaroya Research Institute Awarded $11.4 M NIH U19 Grant to Profile Respiratory Viral Infections in Vulnerable Populations and $3.9M NIH R01 Grant to Develop New Treatments for Type 1 Diabetes
Read More
Studies on respiratory infections, type 1 diabetes, boosted with $17M to Benaroya Research Institute
Read more ➡