Partner with BRI to build a healthy immune system for everyone
BRI collaborates with other research organizations, providing available technologies and materials, and conducting clinical trials in a broad range of disease areas. BRI works collaboratively with scientists in pharmaceutical and biotechnology companies and life science research institutions throughout the world on immune mediated and other diseases. We welcome the opportunity to explore potential research collaborations with you on the human immune system including autoimmune diseases, cancer, allergies, and asthma.
Opportunities for collaboration using BRI Resources
BRI resources offer unique access to samples, innovative tools and expertise to fuel research discoveries.
Opportunities for collaboration: Research Areas
From basic science breakthroughs to clinical stage testing, BRI research advances discovery and understanding of the human immune system.
Business Development Team
The Business Development team at the Benaroya Research Institute at Virginia Mason (BRI) oversees BRI's intellectual property portfolio, research collaborations, technology licensing and material transfers and reviews all related agreements and contracts to facilitate these activities. For inquiries regarding available technologies for licensing, collaboration opportunities, material transfers, or other inquiries, please contact us.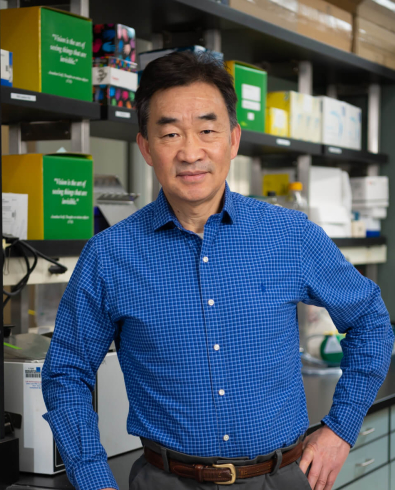 Bolong Cao, PhD
Chief of Business Development
View Bio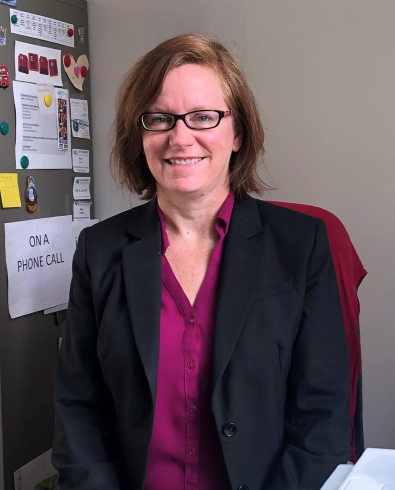 Laurie Sheahan
Business Dev Associate, Business Development
Contact Business Development
If you have any questions about opportunities to partner with BRI please reach out.  We look forward to working with you.