The Bioinformatics Group partners with researchers throughout BRI to help make sense of complex multi-dimensional data. As part of the Center for Systems Immunology, we provide support across the entire research process, from project planning and experimental design, through data collection and quality assessment, to analysis and interpretation.
We also work closely with the Software and Data Management Group to develop and enact best practices for the organization, storage, and sharing of increasingly large data sets and analysis results.
By collaborating with BRI researchers and staff, we combine our knowledge bases, generate creative solutions, and leverage institutional knowledge to drive our research forward. In short, we work together to get the best results.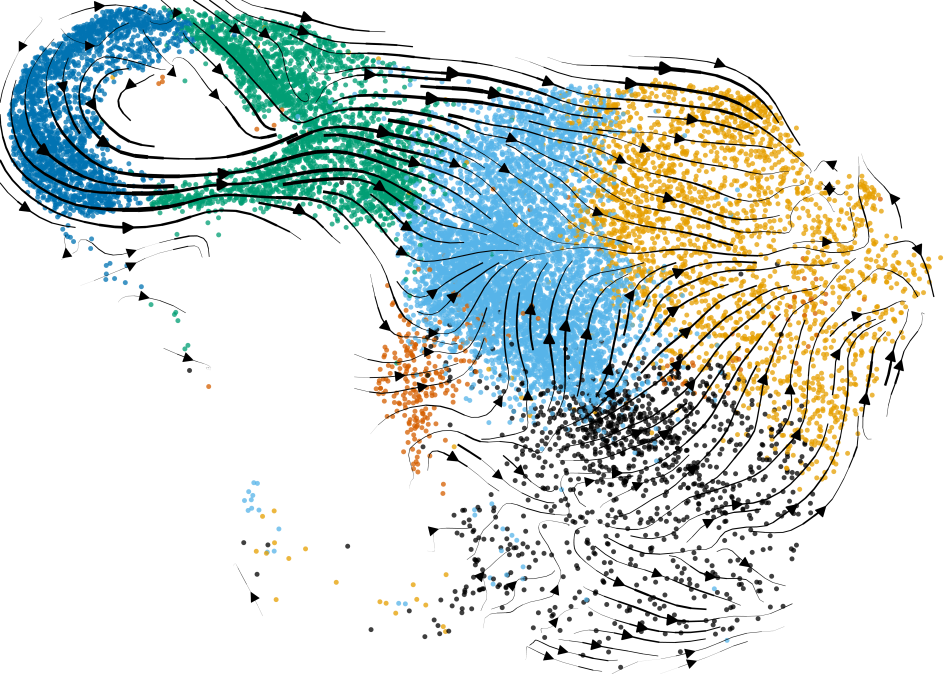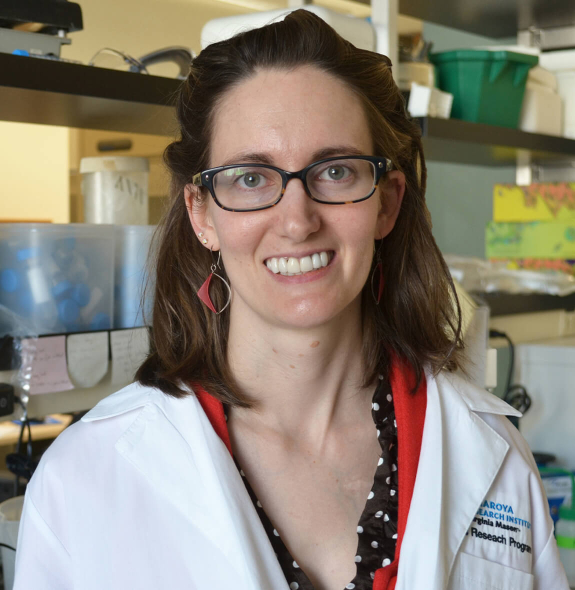 Bioinformatics Group Manager
Hannah DeBerg, PhD
Manager, Bioinformatics Group
View Full Bio
Bionformatics Group at BRI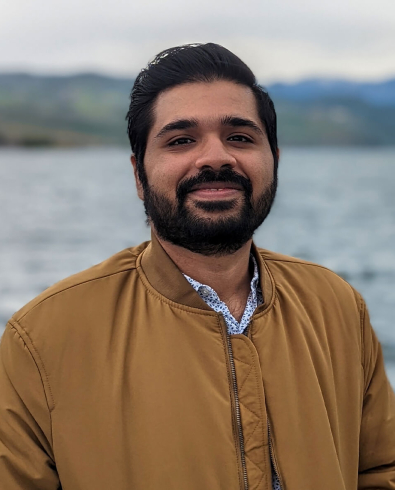 Basilin Benson
Bioinformatician, Bioinformatics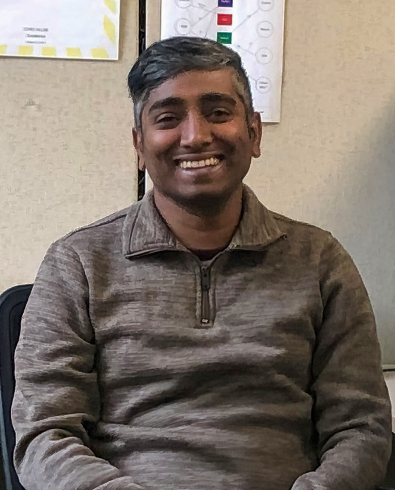 Naresh Doni Jayavelu
Bioinformatician, Bioinformatics
Matthew Dufort, PhD
Project Leader, Bioinformatics
View Bio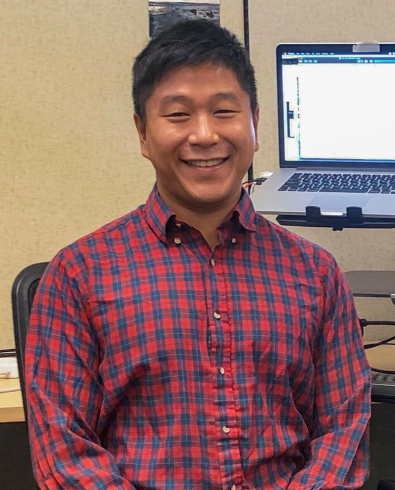 Alex Hu, PhD
Bioinformatician, Bioinformatics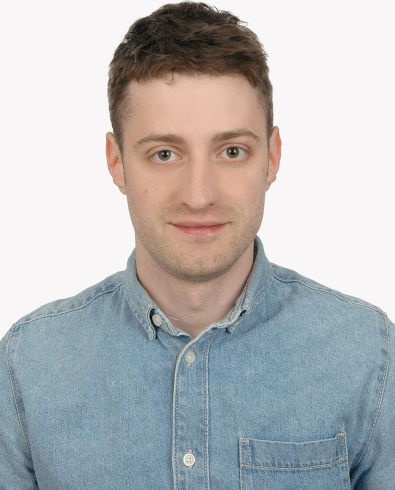 Tomasz Janczyk
Bioinformatician, Bioinformatics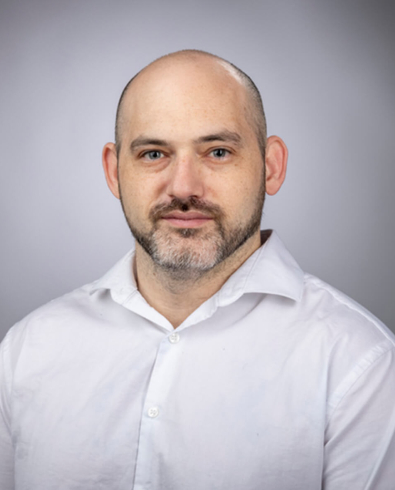 Matthew Lawrance
Bioinformatician, Bioinformatics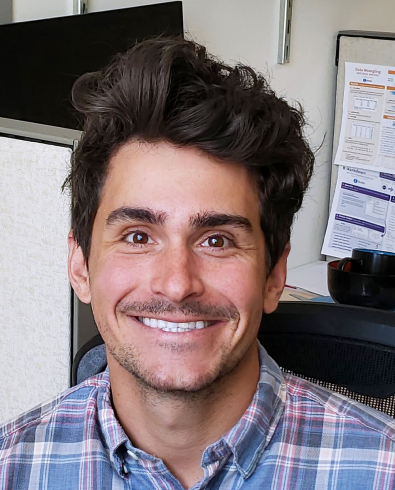 Stephan Pribitzer
Bioinformatician, Bioinformatics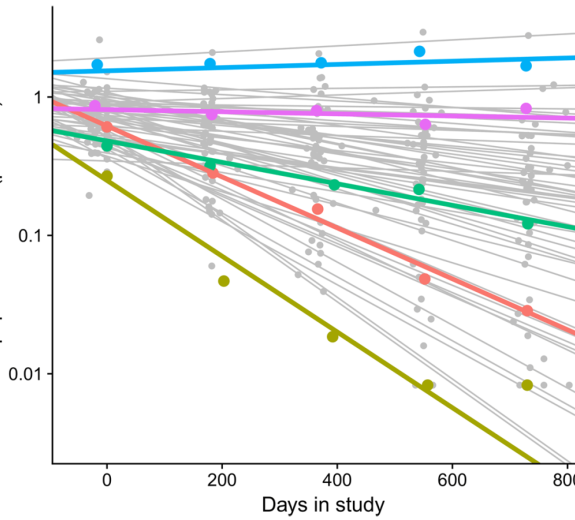 Join the bioinformatics team at BRI
Our team is always looking for motivated people to help us extract insights from data. Successful applicants generally have experience working collaboratively on data-focused research projects, though the specific content area is less important than the ability to creatively approach analytical problems and communicate effectively with content specialists.
Learn about working at BRI
News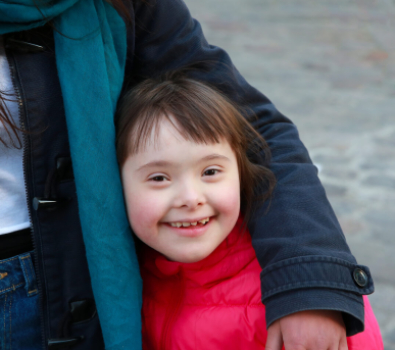 Benaroya Research Institute Receives $9 Million in Funding, With a Focus on Down Syndrome Research
Read More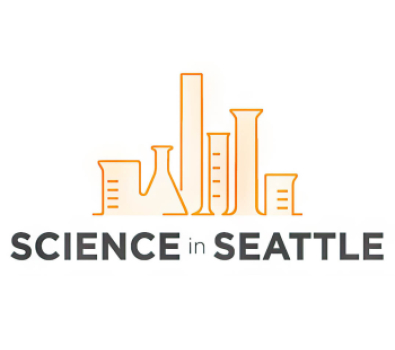 Science in Seattle: What COVID-19 Is Teaching Us About the Immune System
Read blog ➡
Newly Discovered Cellular Pathway Blocks Ebola, COVID-19 Viruses
Read more ➡