We collaborate to design, execute and report human clinical research studies
Experts in human clinical trials
Led by Carla J. Greenbaum, MD, our Center for Interventional Immunology investigators and staff have a broad interest in understanding the human immune system in the context of immune-mediated disease. Our studies encompass all phases of clinical research - from BRI's biorepositories, which enroll individuals with and without immune system diseases, to multi-center clinical trials of disease-modifying therapies.  Our investigator-initiated studies of short-course immunotherapy or vaccines help us to understand how perturbing the immune system can reveal the differential functions of an immune system impacted by disease.
Our team of nearly 50 people includes:
A dedicated staff of clinical research coordinators, research assistants, and providers who work directly with study participants in each of our clinical trials and biorepositories
The Clinical Core Laboratory, which processes samples for BRI and external studies using methods that were developed at BRI and later adopted by international clinical trial networks
The Clinical Research Center team, with specialized nursing and support staff to maintain a safe and patient-focused environment for the conduct of BRI's clinical trials
Scientists, biostatisticians, and trial implementation staff with decades of expertise in clinical trial design and analysis of mechanistic data
We share thousands of samples each year from our biorepositories and clinical studies with scientists from other BRI Centers and with our extensive external collaborator network.  We also design new studies in collaboration with our colleagues. For example:
The immune therapy abatacept was effective in new onset type 1 diabetes, and recently we and other TrialNet centers showed that this drug is likely to delay disease onset in some people at-risk for the disease. With Alice Long, PhD in the Center for Translational Immunology, we are currently completing study visits for a mechanistic trial that aims to identify who responds to therapy - and to determine how quickly we can show they responded. Our goal is to some day apply this therapy only to people who it will help.
We enrolled over 200 people with and without autoimmunity into a study of the immune changes induced by COVID mRNA vaccines. Along with our own findings in this area, samples were shared with Dan Campbell, PhD and Estelle Bettelli, PhD in the Center for Fundamental Immunology. Each of them showed the ways that immunotherapy can change the way COVID vaccines work - and also ways that the immune system can sometimes work around immunotherapy to ensure vaccine-induced protection.
Our collaborations with Peter Linsley, PhD and Matt Dufort, PhD of the Center for Systems Immunology have helped us identify features that can predict rates of progression before and after type 1 diabetes diagnosis, using the latest tools and technologies to accelerate the pace of discovery.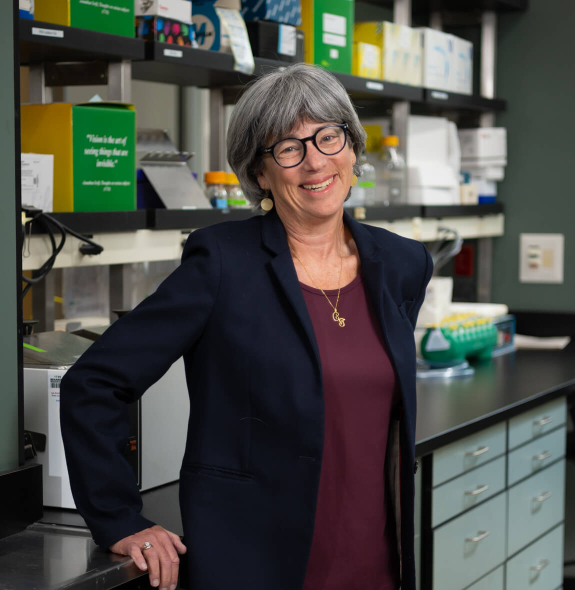 Director, Center for Interventional Immunology
Carla Greenbaum, MD
Director, Center for Interventional Immunology; Member; Affiliate Faculty, University of Washington Medicine
View Full Bio
CII Clinical Research By the Numbers
50
Clinical Research Studies our staff have enrolled in the last 2 years
50
Dedicated staff members
1
Leader for immunotherapy trials in the Northwest
---
Collaborate with the Center for Interventional Immunology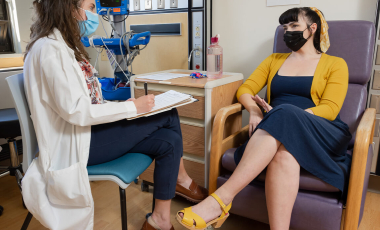 Run a trial with us
Our dedicated staff have a rapid study startup protocol, in-depth knowledge of regulatory requirements, strong collaborations with our IRB, and a demonstrated ability to recruit participants across immune-mediated diseases.  Contact us to discuss whether we might be a site for your next trial.
Contact us to collaborate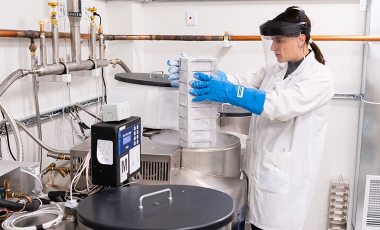 Collaborate using biorepository samples
Our investigators share samples with collaborators in academic centers and biotech companies around the world.  Contact us to talk about a collaboration.
Contact us to collaborate using samples
Labs in the Center for Interventional Immunology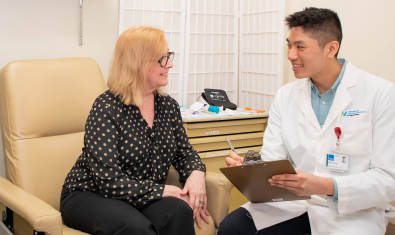 Greenbaum Lab
Our group focuses on prediction and prevention of type 1 diabetes (T1D) as well as discovery and validation of biomarkers of disease progression and response to therapy.
View Lab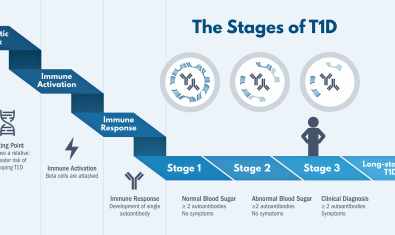 Speake Lab
The Speake group is interested in advancing clinical research – especially in type 1 diabetes, but also in the context of other immune-mediated diseases.
View Lab
News
Monitoring T cells may allow prevention of type 1 diabetes
Read More ➡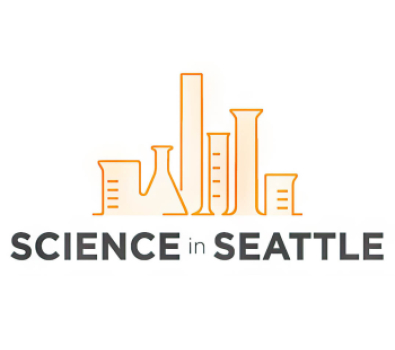 Science in Seattle: Characterizing T Cell Responses to Enzymatically Modified Beta Cell Neo-Epitopes
Read the publication ➡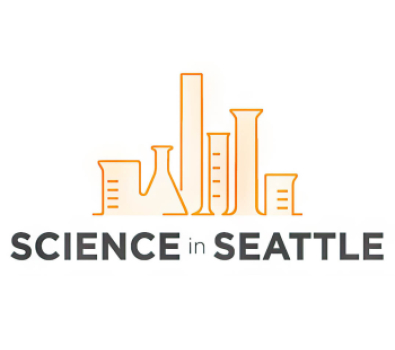 Science in Seattle: IL-6–targeted therapies to block the cytokine or its receptor drive distinct alterations in T cell function
Read the Publication ➡