Introduction
Personalized medicine, which seeks to match the right drugs to the right patients at the right time, has been most successful in cases where there is a clear genetic linkage between a disease and a therapy. This is not the case for many diseases, including most immune-mediated diseases, which involve more complex genetics and require new approaches for development of personalized therapies.
Our goal is to develop and use cutting edge systems biology approaches to elucidate molecular signatures of complex immune diseases, including autoimmunity and cancer. We expect these signatures to elucidate fundamental mechanisms of disease and response to therapy; new pharmacodynamic, patient stratification, and treatment response biomarkers; and new therapeutic approaches.
Examples of new therapeutic approaches include combination therapies for type 1 diabetes (T1D) predicted from resistance mechanisms and molecular signatures generated by RNA sequencing (RNA-seq) of treated patient whole blood samples.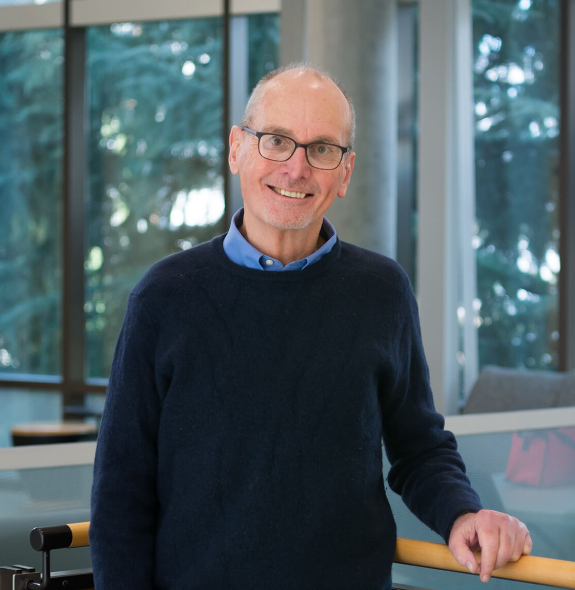 Peter Linsley, PhD
Member; Principal Investigator, Linsley Lab
View Full Bio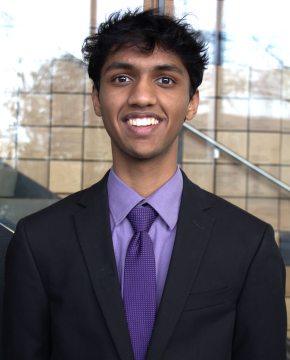 Shubham Bansal
Intern, Linsley Lab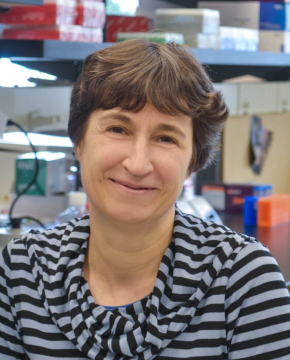 Brenda Norris
Administrative Assistant, Linsley Lab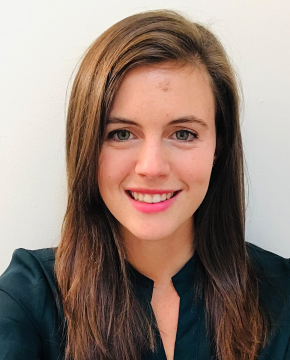 Erin Witkop
Bioinformatics Post Doctoral Research Associate, Linsley Lab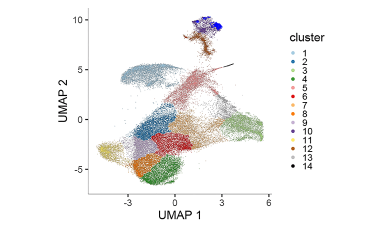 Elucidating immune processes in tumors that affect patient survival and response to therapy
We are investigating whether Immune Checkpoint Inhibitor blockade in cancer treatment promotes the proliferation and survival of T cells specific for self-antigens and tumor antigens that ultimately contribute to adverse immune events or response to therapy.
View Project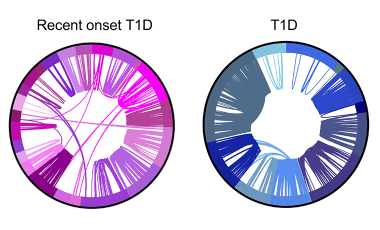 Shared germline-like TCR alpha chains in autoreactive CD4+ T cells in T1D
We found a class of autoreactive T cell receptors (TCRs) that share TCR TRA chains between individuals and that these TCR TRAs are elevated in new-onset T1D patients. We are investigating the role of these public TCRs in autoimmune and anti-infectious agent immune responses.
View Project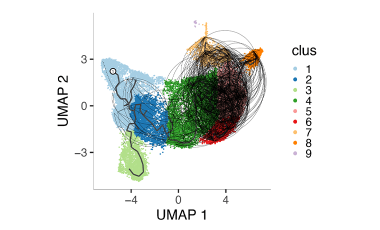 Exhausted CD8+ T cell populations linked to beneficial response in T1D
Using next generation sequencing approaches we are investigating the T cell ancestry and phenotypes of exhausted CD8+ T cell populations that are associated with beneficial response to T cell depleting agents in T1D.
View Project
Related Stories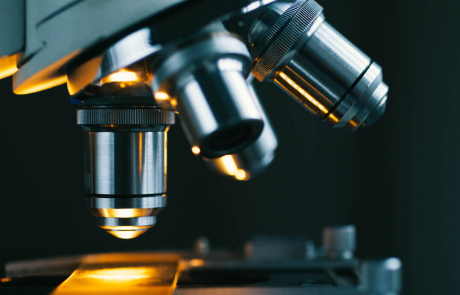 December 14, 2022
Immunology to Change Lives: Where We're Going in 2023
BRI was formed with a clear plan: First, answer key fundamental questions about the immune system. Then, build on those answers to change lives. This is a very exciting time because we're reaching that second stage of the plan.
Read Article
News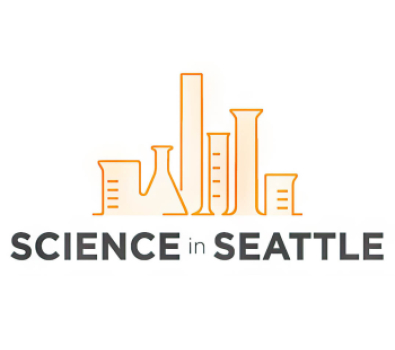 Publication of the Week: Deep Immune Phenotyping Reveals Similarities between Aging, Down Syndrome, and Autoimmunity
Read publication ➡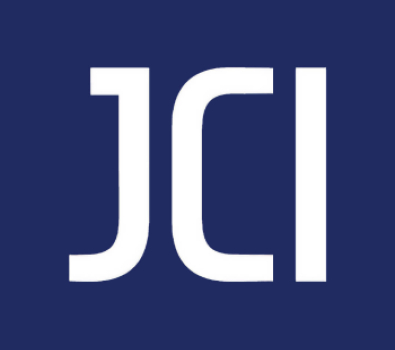 Type 1 Diabetes Discovery Opens Door to Game-Changing Treatment Strategies
Read More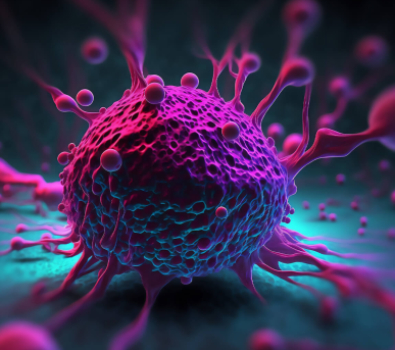 Benaroya Research Institute Receives $4.5 Million Grant to Predict Which Cancer Patients will Benefit from Immunotherapy
Read More