Where we begin
Understanding the immune system
Scientists in our Center for Fundamental Immunology conduct research to better understand how the immune system works in health and disease. We use advanced tools, technologies and methods to study the genes, cells and molecules in the immune system, often in partnership with BRI's Center for Systems Immunology. Our work includes building complex models of autoimmune and inflammatory diseases to study them in precise detail. We also examine samples from people with and without immune system diseases to gain insight into what goes wrong in disease and to identify possible targets for new therapies.
We work closely with BRI's Centers for Translational Immunology and Interventional Immunology. These groups build on our fundamental insights, seeking out applications for our research in human immunology and patient care. We also collaborate with these centers to analyze clinical trial data to better understand the mechanistic basis for new immune therapies.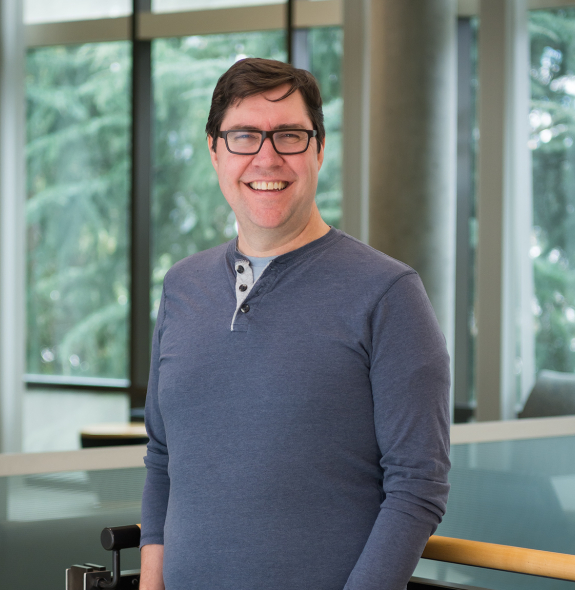 Daniel J. Campbell, PhD
Director, Center for Fundamental Immunology; Member; Principal Investigator, Campbell Lab
View Full Bio
Labs in the Center for Fundamental Immunology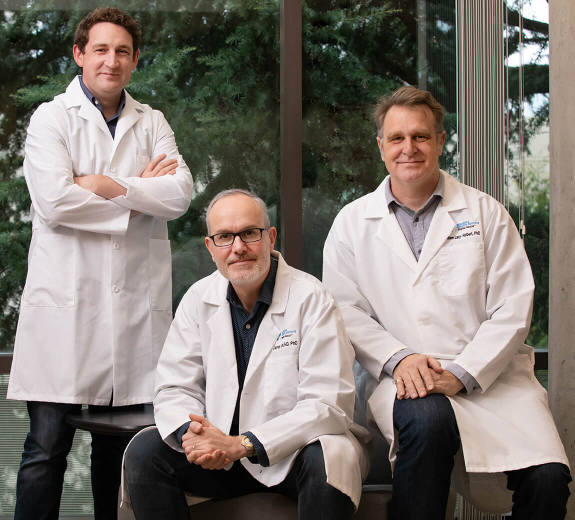 Gut Immunity Program
The Gut Immunity Program studies how immune responses in the gut go wrong and lead to inflammatory bowel diseases (IBD) such as, celiac disease, Crohn's & colitis and other autoimmune conditions. Researchers use model systems, biorepository samples and clinical studies to understand how immune responses go awry. They also study the gut microbiome and how immune responses in the gut contribute to other autoimmune diseases.
Learn More