Introduction
In the Hamerman Lab, we are interested in understanding how myeloid cells contribute to both productive and pathological immune responses during infection, inflammatory, and autoimmune diseases.
Our research focuses on monocytes and macrophages, and conventional and plasmacytoid dendritic cells, key players in innate immune responses that set the stage for subsequent adaptive immunity.
We are particularly interested in understanding how signaling by Toll-like receptors (TLRs) is regulated in these innate cells and how dysregulated TLR responses contribute to both initiation and propagation of inflammatory and autoimmune diseases, including systemic lupus erythematosus (SLE) and the autoimmune complication macrophage activation syndrome (MAS).
We also have a key interest in monocyte and macrophage development during homeostasis, and how this process changes during inflammation, whether due to infection, inflammatory or autoimmune diseases.
Our research will lead to a better mechanistic understanding of how TLRs and myeloid cells function and will allow for identification of new therapeutic intervention points in inflammatory and autoimmune diseases.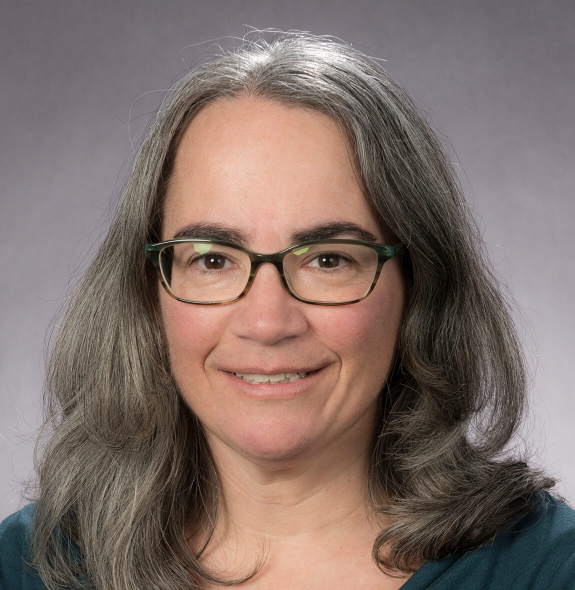 Jessica Hamerman, PhD
Director, Academic Affairs; Member, Center for Fundamental Immunology; Principal Investigator, Hamerman Lab
View Full Bio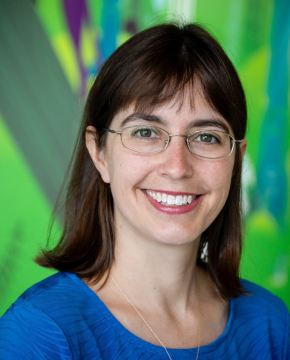 Susan Canny, MD/PhD
Visiting Scientist, Hamerman Lab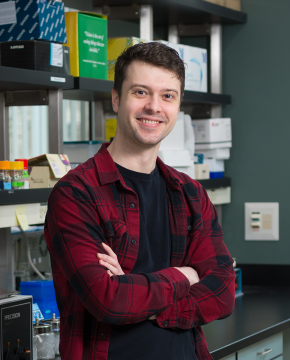 Griffin Gessay
Research Technician, Hamerman Lab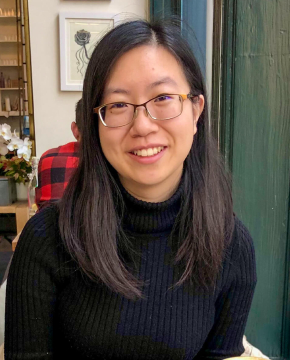 Lucy Li
Graduate Student, Hamerman Lab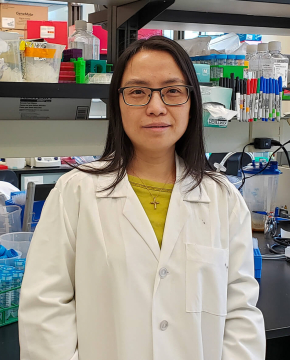 Minjian Ni, MD, PhD
Staff Scientist, Hamerman Lab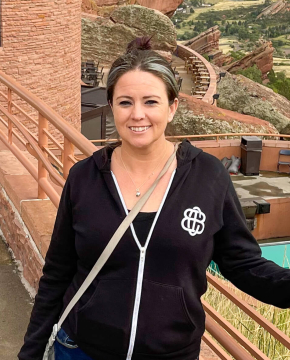 Susana Orozco, PhD
Post Doctoral Research Associate, Hamerman Lab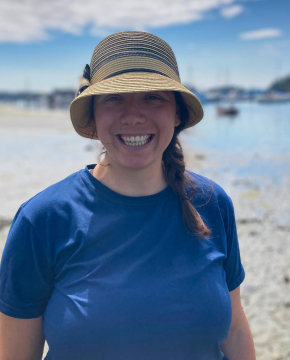 Natalie Thulin
Graduate Student, Hamerman Lab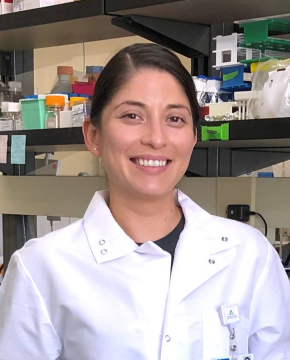 Fanny Vaca Flores
Lab Aide, Hamerman Lab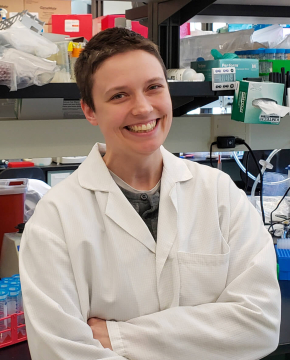 Hayley Waterman
Graduate Student, Hamerman Lab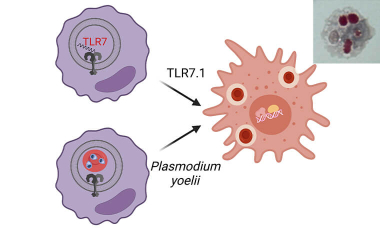 Monocyte-derived inflammatory hemophagocytes in disease
In the Hamerman lab we are working to gain a mechanistic understanding of how monocytes differentiate and contribute to diverse pathologies in autoimmune disease, macrophage activation syndrome and malarial anemia in order to help identify therapeutic targets to restrain diseases.
View Project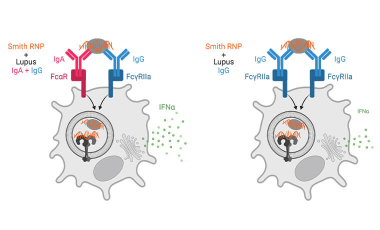 Immune complex activation of pDC IFNα production in lupus
In lupus, Plasmacytoid dendritic cells (pDCs) internalize antibody-containing immune complexes through Fc receptors thereby delivering nucleic acid containing antigens to endosomal TLRs resulting in IFNα production, which amplifies the disease.
View Project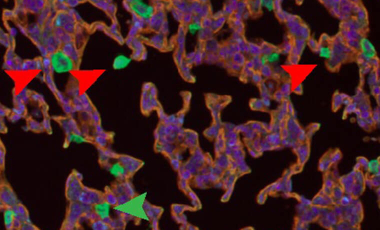 Flightless-1 in lung macrophage and DC development and function
Myeloid cells express a variety of proteins to regulate the actin cytoskeleton, key to migration, adhesion, and phagocytosis.
View Project
Related Stories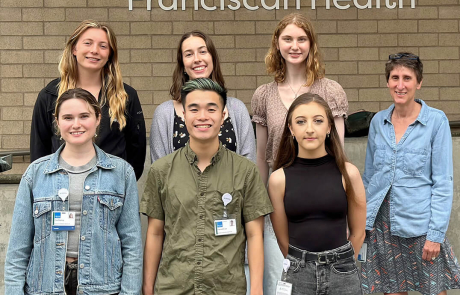 September 28, 2023
Meet BRI's Summer 2023 Interns
Each summer, BRI hosts undergraduate interns from universities across the country. They join various BRI labs and departments to take on research projects with mentorship from our scientists. Meet this year's interns and learn about the exciting projects they worked on.
Read Article
News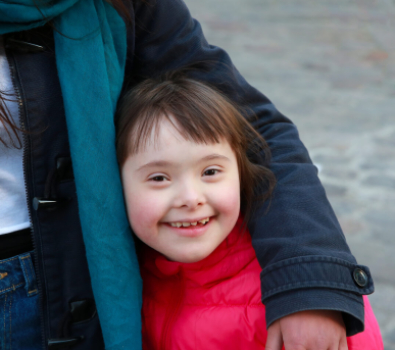 Benaroya Research Institute Receives $9 Million in Funding, With a Focus on Down Syndrome Research
Read More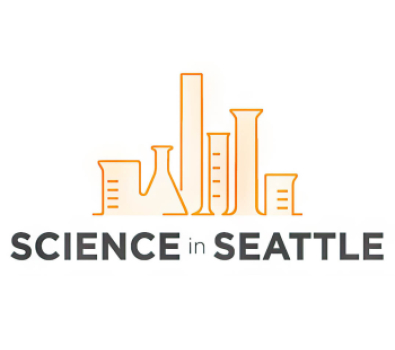 Science in Seattle: Lupus Nephritis: New Approach Could Pave the Way for Innovative Treatments
Read more ➡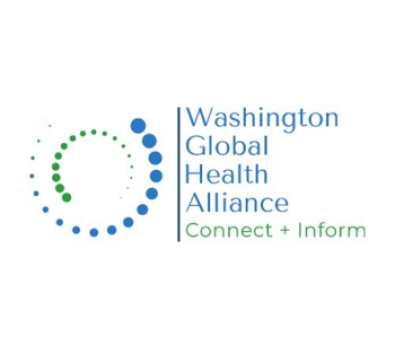 Field Notes: Dr. Jessica Hamerman received the Lupus Mechanisms and Targets Award from the Lupus Research Alliance