Faculty & Scientific Staff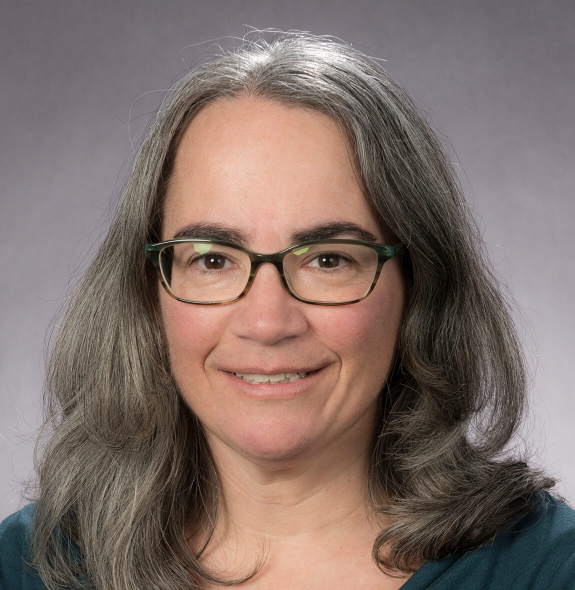 Jessica Hamerman, PhD
Director, Academic Affairs; Member, Center for Fundamental Immunology; Principal Investigator, Hamerman Lab
Hamerman Lab
Background
Jessica Hamerman received her BS in Biological Sciences from Stanford University and her PhD in Immunology from the University of Washington. She then pursued postdoctoral studies at the University of California San Francisco with Dr. Lewis Lanier before joining the Benaroya Research Institute Immunology Program in 2006. Dr. Hamerman became the Associate Director of Academic Affairs in 2019 and the Director of Academic Affairs in 2022. Dr. Hamerman is also an Affiliate Professor in the Department of Immunology at the University of Washington School of Medicine.
Area of Research
Dr. Hamerman's laboratory is focused on understanding the regulation of the inflammatory response of monocytes, macrophages, and dendritic cells. These innate immune cells are involved in the early defense against infection, but also are important contributors to autoimmune and inflammatory diseases if unchecked.
Dr. Hamerman's laboratory examines both how inflammatory responses are controlled during typical immune responses and how they are dysregulated in disease settings, with a focus on rheumatic diseases, including systemic lupus erythematosus, systemic juvenile idiopathic arthritis, and macrophage activation syndrome, both using samples for healthy individuals and those with disease, as well as in mouse models of autoimmunity.
Dr. Hamerman's laboratory also studies how monocytes and macrophages develop in early life and in adults, and how these processes change during inflammation and autoimmunity. Studies in the Hamerman lab will not only help elucidate how inflammatory responses are regulated during infection, but will potentially give insights in how to manipulate the innate immune system to achieve more efficient elimination of pathogens and to dampen harmful inflammatory responses during disease.