Finding the needle in a haystack
Tetramer Core
The Tetramer Core Laboratory provides MHC class II tetramer reagents for collaborators both within and outside BRI. These tetramers are synthetic protein conjugates that allow the direct detection of antigen specific T cells by flow cytometry.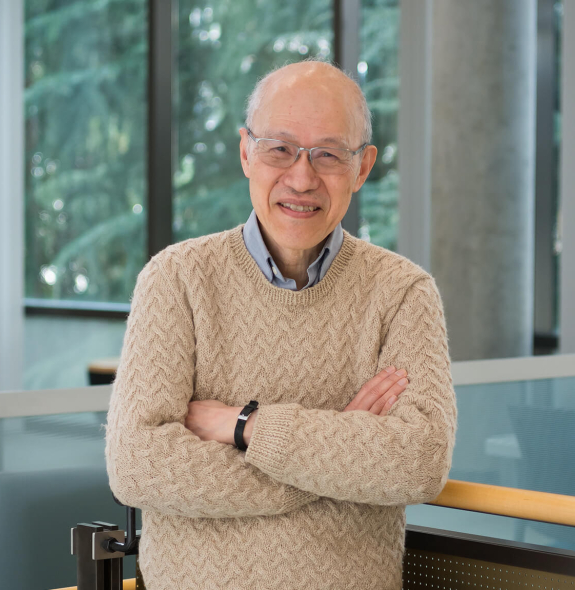 Bill Kwok, PhD
Member; Principal Investigator, Kwok Lab; Director, Tetramer Core Lab
View Full Bio
What is a tetramer? 
MHC "tetramers" are a multivalent synthetic mimic of the peptide binding proteins found on the surface of antigen presenting cells. Our tetramers are produced from soluble biotinylated Class II α a/b dimers conjugated around a fluorescent labeled streptavidin core. Class II tetramer reagents are a flow cytometry reagent that can be used to study human CD4+ T cell responses in a wide variety of disease settings. Because of the exquisite sensitivity and specificity of the MHC-peptide-TCR complex, tetramers can be used to individually label, enumerate, and sort T cells with one known antigen specificity.
Tetramers produced in our facility have been used to detect CD4+ (helper) T cells and have facilitated the study of viral immunity, autoimmune diseases, allergic responses and cancer. The class II MHC proteins are produced using stable insect cell cultures and purified by affinity chromatography. The purified proteins are loaded with exogenous peptide and conjugated using PE labeled streptavidin. In some cases we are able to provide T cell clones for use as experimental positive controls.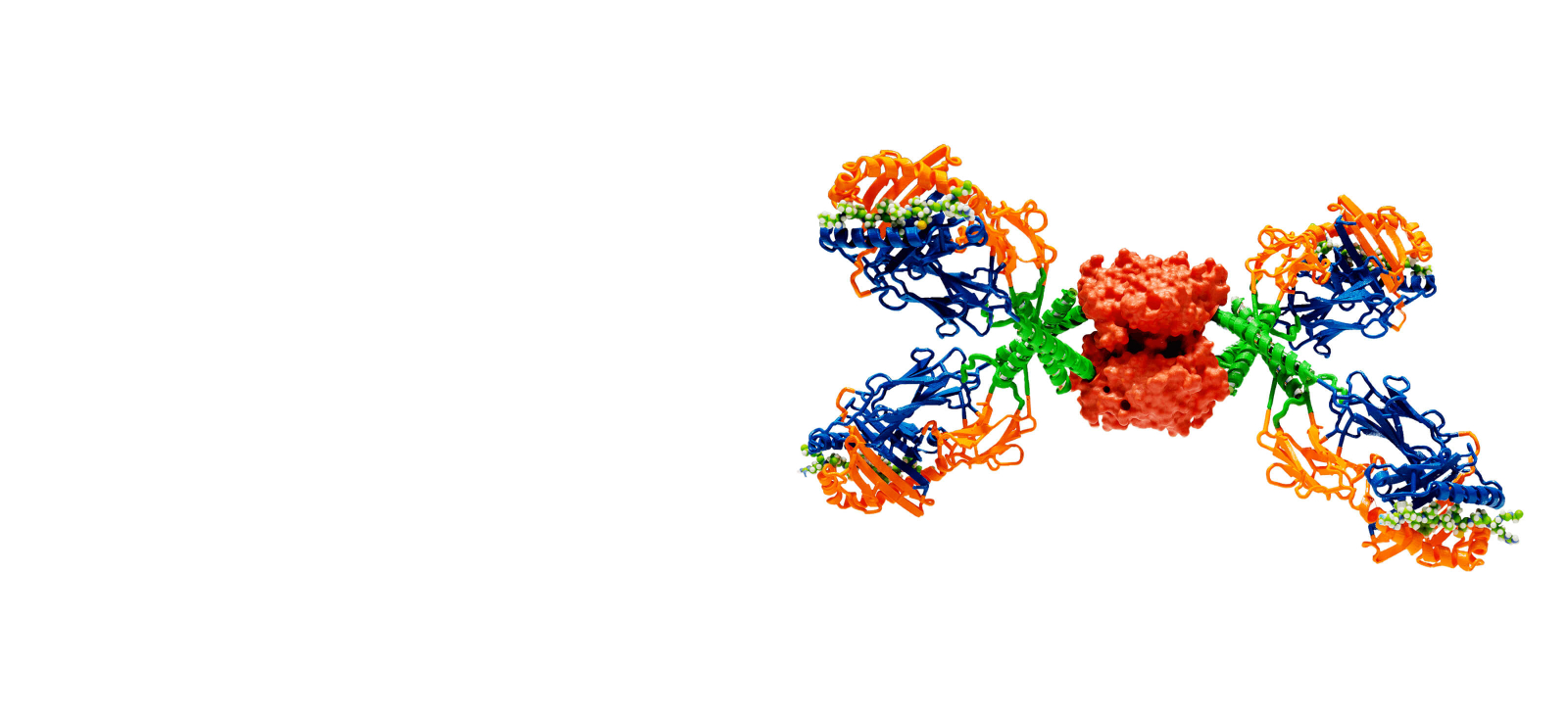 Order a tetramer
Our intention is to distribute tetramer reagents as widely as possible. To receive materials from the Tetramer Core, users must complete a material transfer agreement. Unless alternative arrangements are made, all users must provide peptide solution (20-50 mg/mL in DMSO) for each tetramer to be delivered.
Visit our tetramer order page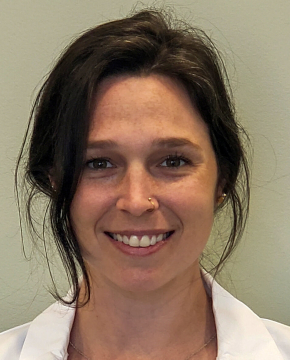 Briana Hall
Research Technician, Kwok Lab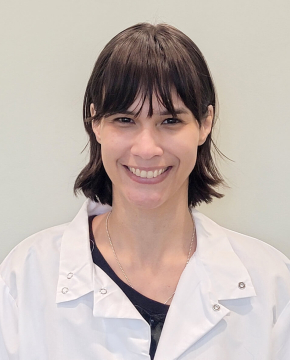 Alexandra Johansson
Research Technician, Kwok Lab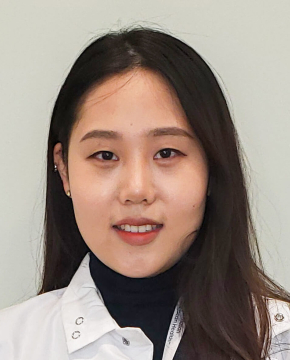 Grace Kim
Research Technician, Kwok Lab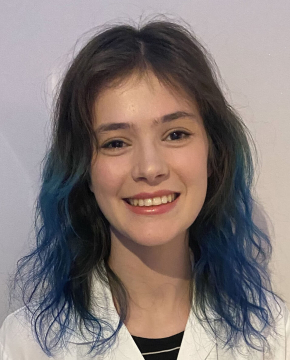 Marysia Radka
Research Technician, Kwok Lab
Contact the Tetramer Core
Annie double check that we have a tetramer core email address. Email to include Bill, Cynthia, and Biz Dev (if possible--use bizdev)