Human Immunophenotyping Core
HIP Core
The Human Immunophenotyping (HIP) core at the Benaroya Research Institute (BRI) provides access to cutting-edge technologies and services enabling study of human immune-mediated diseases.
We offer expertise in human immunology along with innovative assays and state-of-the-art technology.  We specialize in robust, high-parameter single-cell assays utilizing conventional, spectral, and mass cytometry (CyTOF), which can be paired with sophisticated genomic and bioninformatic analyses through our connections with other outstanding BRI cores. Other services include, but are not limited to, cell sorting, short-term in vitro assays, DNA/RNA extraction, qPCR, and ELISA or multiplex protein analysis (Luminex).   
We tailor our support to meet the unique needs of each researcher. A full spectrum of services is available, from guidance on study design and training on new technologies through to execution, data analysis and interpretation.  The HIP core serves investigators from BRI and Virginia Mason Medical Center (VMMC) as well as other institutions, including both non- and for-profit organizations.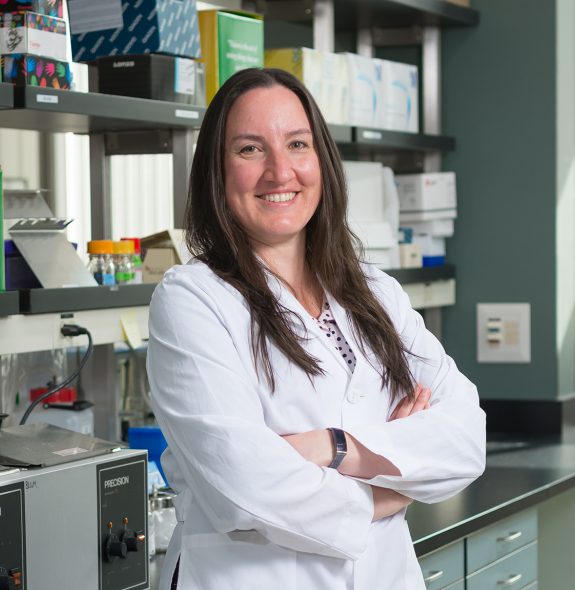 Alice Wiedeman, PhD
Manager, Human Immunophenotyping Core Lab
View Full Bio
Dr. Alice Wiedeman has studied the human immune system for nearly two decades;
she is passionate about advancing human health through team science and cutting-edge technologies.
In the HIP core, Alice collaborates with other scientists across a range of fields, to develop innovative assays tailored to the researchers needs, and deliver high-quality results. She keeps apprised the best practices and latest technologies, including high-parameter cytometry data analysis tools.
Alice is an active member in the cytometry and immunology communities—she volunteers with the International Society for Advancement of Cytometry (ISAC) and the Northwest Flow Cytometry Society (NWFCS), she founded the Seattle CyTOF Users Group monthly meeting series, and she is an active member of ISAC, the American Association of Immunologists (AAI), and the Federation of Clinical Immunology Societies (FOCiS). 
Human Immunophenotyping Staff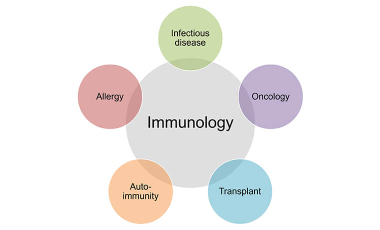 Customizing support and developing tailored assays to meet unique research needs
Human immunology intersects with many other rapidly-evolving fields such as autoimmunity, allergy, infectious disease, transplantation, and oncology.
View Project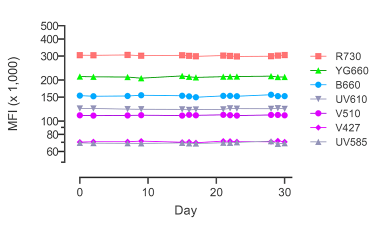 Ensuring consistency and high quality data over time
Consistency is paramount for high quality data leading to novel scientific discoveries. The HIP core employs multiple strategies to ensure data comparability over time.
View Project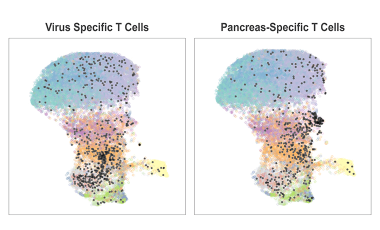 Leveraging high-parameter single-cell technologies to study human disease
Recent advances in cytometry technologies allow us to measure an increasing number of parameters per cell, generating complex, high-dimensional single-cell datasets from limited and precious samples. The HIP core offers guidance and support to fully capitalize on the potential of these advances.
View Project
Contact the Human Immunophenotyping Core
Contact the HIP Core with any questions or collaboration ideas.  We look forward to advancing science together!