Faculty & Scientific Staff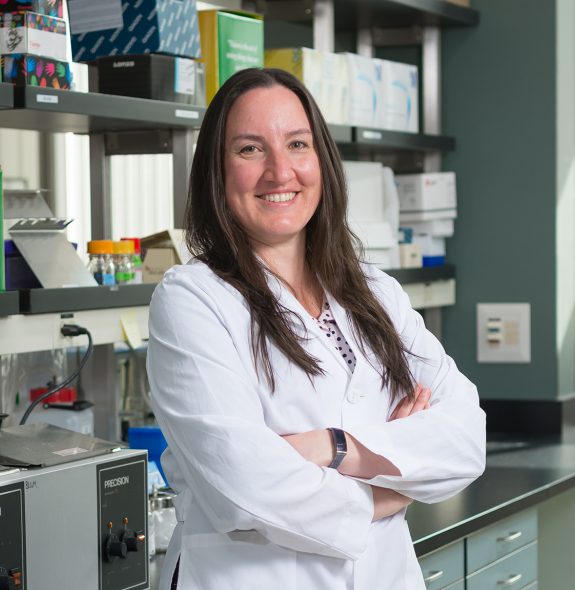 Dr. Alice Wiedeman received her BS degree in Molecular Biology and Chemistry from Harvey Mudd College in Claremont, CA.  Alice then joined Seattle Children's Research Institute where she studied mechanisms of disease pathogenesis in pediatric lupus, before going on to earn her PhD in Immunology and Certificate in Molecular Medicine from University of Washington in Seattle, WA. There, Alice researched the development of autoreactive B cells and the regulation of plasmacytoid dendritic cells in health and disease. She next joined a Seattle area preclinical contract research organization, SNBL USA, Ltd. (now Altasciences), where she performed immune monitoring under a regulated environment.
In 2015, Alice joined Benaroya Research Institute (BRI) as a staff scientist in the laboratory of Dr. Alice Long where she applied her experience with immune dysregulation in human autoimmunity to research the role of self-reactive T cells in driving and preventing progression of type 1 diabetes. In 2021, Alice was promoted to manager of the Human Immunophenotyping Core at BRI, where she continues to leverage her knowledge of the immune system and high-dimensional single-cell technologies to aid researchers in advancing human health. 
Alice is a Puget Sound area native.  She spends her time outside the lab having fun with her two young daughters, exploring the outdoors, and playing board games.