Benaroya Research Institute leads the Immune Tolerance Network (ITN), a collaborative network for clinical research, funded by the National Institute of Allergy and Infectious Diseases, part of the National Institutes of Health (NIH).
Immune tolerance therapies reprogram the immune system so that disease-causing immune responses are stopped while maintaining the immune system's ability to combat pathogen infection. The ITN develops and conducts clinical trials, each supported by mechanistic studies, of specialized immune tolerance therapies in the following areas:
Autoimmune Disease
Allergies and Asthma
Organ Transplantation
In 2021 BRI was awarded its second seven year grant of $27 million annually to provide management and oversight of the Network and fund the ITN's development, coordination, and implementation of international clinical trials for novel therapies and mechanistic, laboratory-based studies in immune tolerance. The ITN grant is one of the largest NIH awards made to any institution and is a significant recognition of the stature of BRI in the research community.
The ITN is also a leading innovator in clinical transparency, as well as data and sample sharing through TrialShare, an online resource that provides access to underlying data, analyses and samples from ITN's clinical trials. The TrialShare web portal addresses a critical gap in data sharing, making information from research studies fully available so that results can be verified and extended.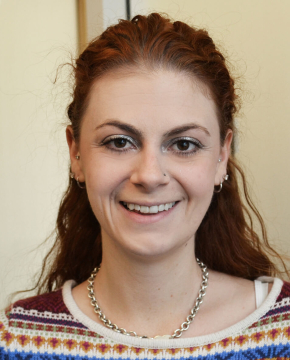 Shannon Achilles
Clinical Financial Analyst, Immune Tolerance Network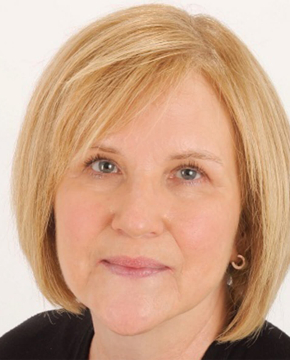 Alison Bemis
Finance & Grants Director, Immune Tolerance Network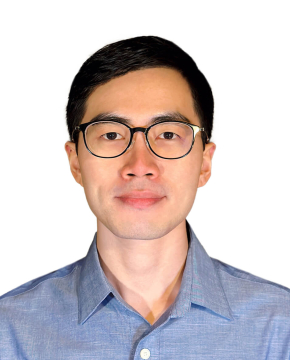 Xin Chen
Web Developer, Immune Tolerance Network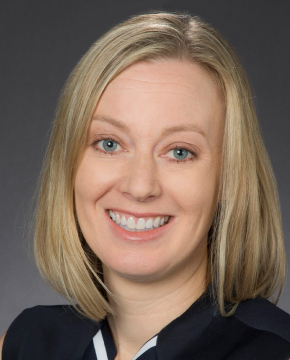 Olivia Doyle, PhD
Project Manager, Immune Tolerance Network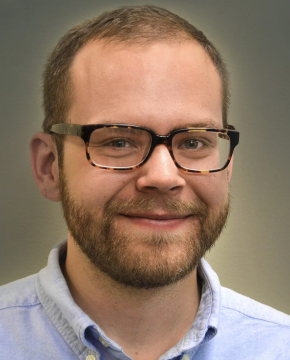 Jesse Forrest
Data Architect, Immune Tolerance Network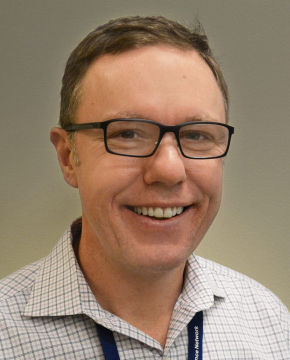 Aaron Gannon
Senior Business Intelligence Analyst, Immune Tolerance Network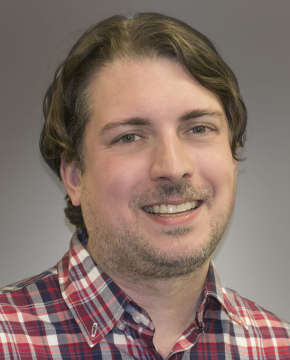 Jared Hennessey
Data Collaboration Team Director, Immune Tolerance Network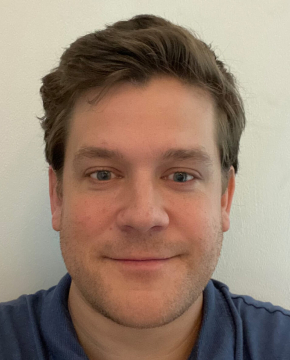 Andrew Kastner
Grants & Contracts Analyst, Immune Tolerance Network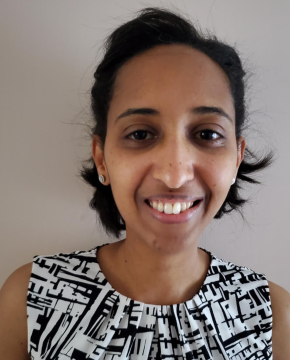 Kidan Kebede
Database Analyst/Developer, Immune Tolerance Network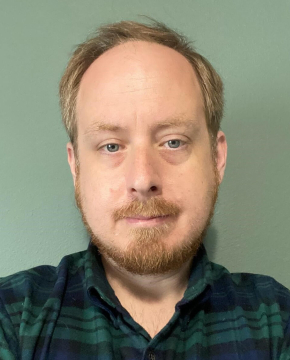 Michael Konieczny
Core Lab Ops Manager, Immune Tolerance Network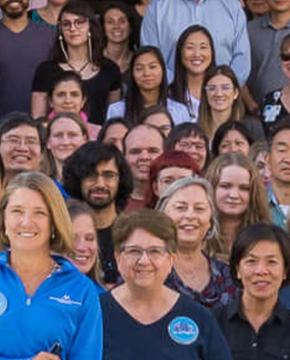 Nabil Morad
Biorepository Manager, Immune Tolerance Network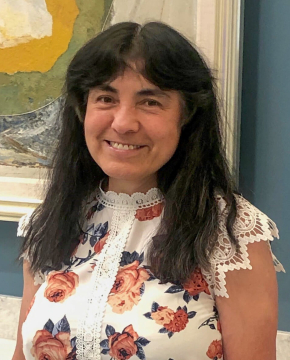 Blanca Obregon
Database Analyst Developer, Immune Tolerance Network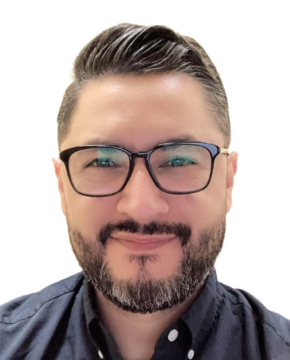 Sebastian Ramos
Clinical Financial Analyst, Immune Tolerance Network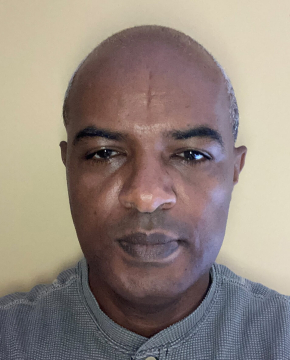 Ben Siyum
IT Systems Engineer, Immune Tolerance Network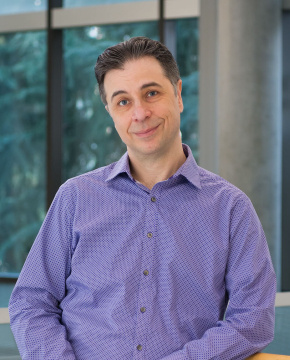 Matt Warren
Media Specialist, Immune Tolerance Network
Learn more about ITN
Blog Stories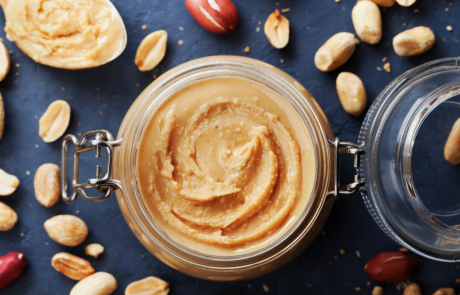 April 11, 2022
Progress Against Peanut Allergies
One question inspired Erik Wambre, PhD, to dedicate his career to allergy research. "Why can most people eat peanuts without a problem, but some people have a serious reaction to just a small amount?" he says. "What makes one person allergic and not another?"
Read Article
News
Biological 'atlas' shows dual personality for immune cells that cause type 1 diabetes
Read more ➡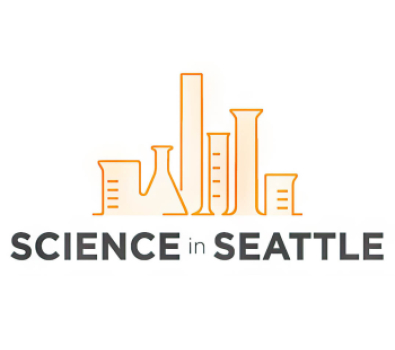 A New Clinical Trial on the Treatment of Multiple Sclerosis Starts Enrollment
Read news ➡
New York Times: New Peanut Allergy Drug Shows 'Lifesaving' Potential
Read news ➡