Introduction
Our research is focused on understanding the selection, activation, and expansion of an autoreactive T cell repertoire in autoimmunity. We utilize tools such as HLA tetramers to predict and validate epitopes within candidate antigens and to directly identify and characterize antigen-specific CD4+ and CD8+ T cells.
The lab's studies currently focus on type 1 diabetes and rheumatoid arthritis. The overarching goal of our research is to develop an increasingly in depth knowledge of autoreactive T cell responses by examining the characteristics of the epitope specific cells involved in these autoimmune diseases through robust multi-parameter assays and also at the single cell level. We seek to leverage that knowledge to develop clinically meaningful biomarkers and to reveal potential new avenues for therapies.
Our group places a high value on collaboration, as manifested by our activity in groups such as the JDRF Biomarker Working Group, the Immunology of Diabetes Society T cell Workshop, and nPOD and through formal and informal research collaborations with investigators across numerous areas of research. We are convinced that the future success of research will be crucially dependent on collaborative efforts that leverage the expertise of multiple researchers to address key questions through complementary techniques and approaches.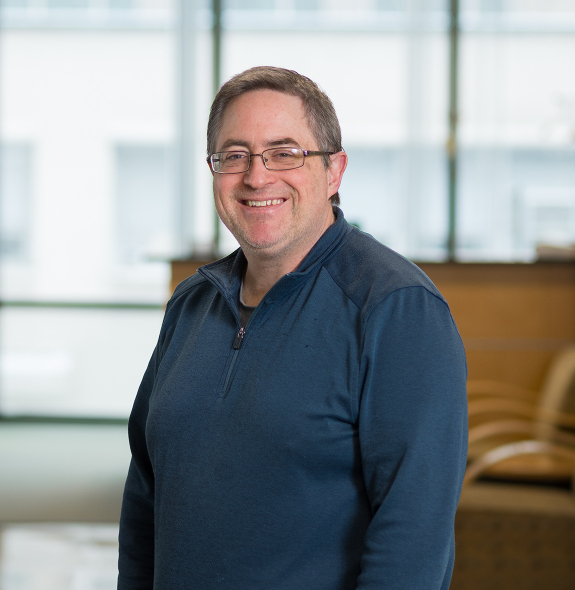 Eddie James, PhD
Associate Member; Principal Investigator, James Lab
View Full Bio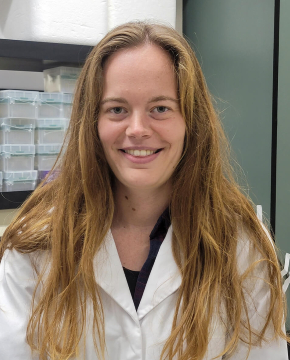 Aisha Callebaut, PhD
Post Doctoral Research Associate, James Lab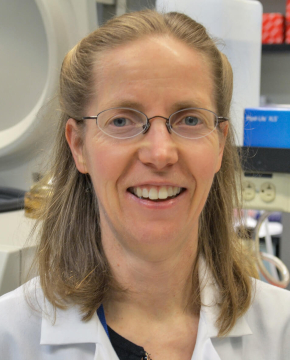 Ruth Ettinger, PhD
Staff Scientist, James Lab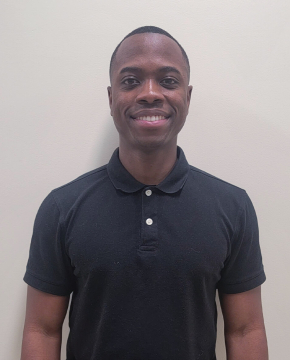 Anthony Jones
Research Technician, James Lab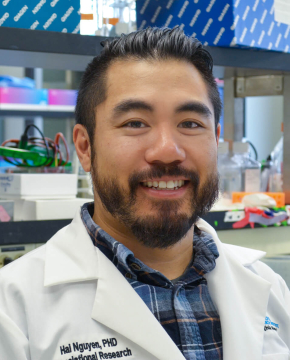 Hai Nguyen, PhD
Staff Scientist, James Lab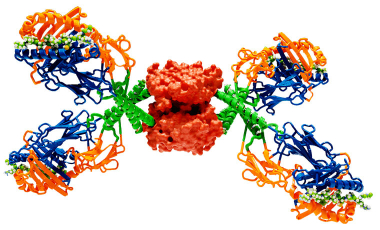 Biomarker Validation
The James Lab is working to implement tetramer staining on highly multiplex platforms and to apply these methods to define immunological signatures that reflect disease states in order to further our understanding of the underlying disease process.
View Project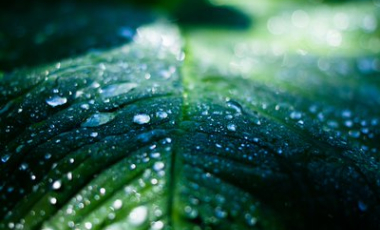 Post-Translational Modification
The lab is investigating the recognition of post translational modifications to self-reactive T cells to determine how they contribute to the progression of autoimmune disease in humans. 
View Project
Related Stories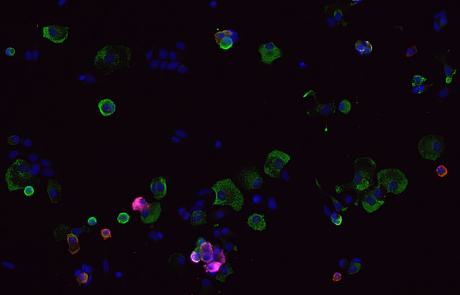 June 30, 2023
To Belgium and Back Again to Study Beta Cells
BRI researchers are working to develop a groundbreaking new approach to treat type 1 diabetes (T1D). They aim to turn T cells that cause T1D into regulatory T cells (Tregs) that protect you from T1D.
Read Article
News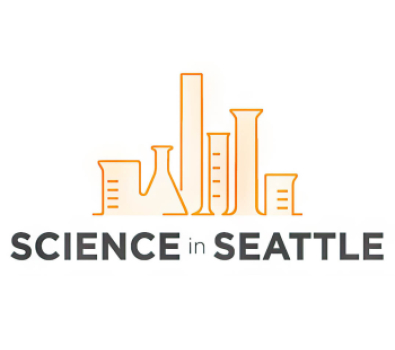 Science in Seattle: Characterizing T Cell Responses to Enzymatically Modified Beta Cell Neo-Epitopes
Read the publication ➡
Studies on respiratory infections, type 1 diabetes, boosted with $17M to Benaroya Research Institute
Read more ➡
Hybrid Insulin Peptides are Recognized by Human T Cells in the Context of DRB1*04:01
Read more ➡