Introduction
Class II Tetramer Production
Tetramer reagents for more than 30 different HLA class II alleles are produced through the Tetramer Core Laboratory. These reagents can be used to study human CD4+ T cell responses over a wide cross section of the population. Class II tetramers that can be used for CYTOF mass cytometry are also being produced in the core laboratory.
T Cell Epitope Discovery
A robust, generalized approach has been developed and implemented to systematically identify CD4+ T cell epitopes. This approach is applied to identify T cell epitopes within Categories A, B and C pathogens, tumor antigens, allergens and antigens associated with autoimmune diseases in humans.
Autoimmune Disease
Tetramers and other antigen specific T cell assays are used to examine autoreactive T cells in type 1 diabetes, multiple sclerosis, systemic lupus erythematosus and other autoimmune diseases. Experiments are designed to determine the molecular mechanisms of HLA and autoimmune disease association. HLA that are linked to disease susceptibility or disease protection have been identified. Contrasting the behavior of T cells restricted by susceptible and protective HLA alleles should provide insights into disease mechanisms and suggest strategies for intervention.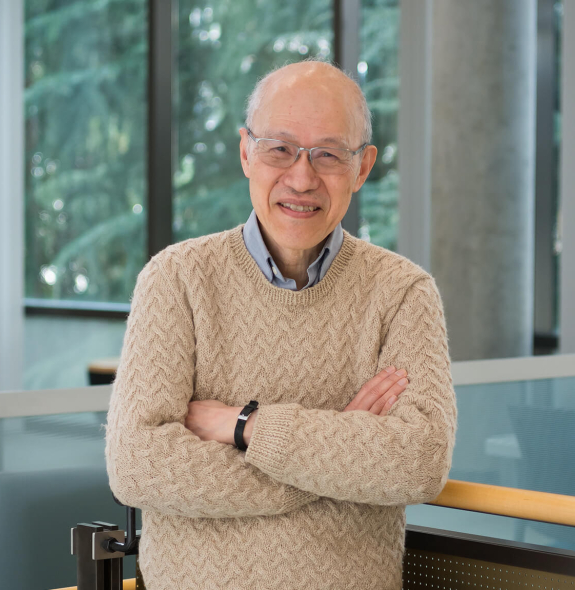 Bill Kwok, PhD
Member; Principal Investigator, Kwok Lab; Director, Tetramer Core Lab
View Full Bio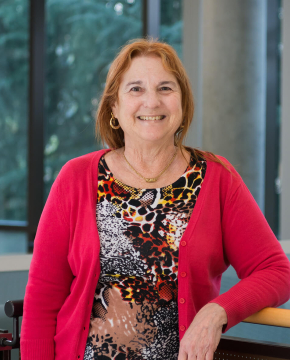 Cynthia Cousens-Jacobs
Administrative Assistant, Kwok Lab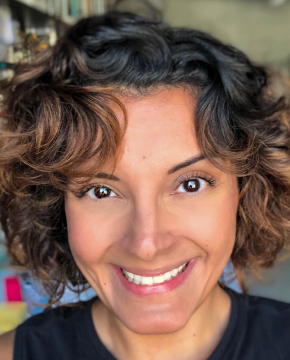 Rebecca Gomez
Research Technician, Kwok Lab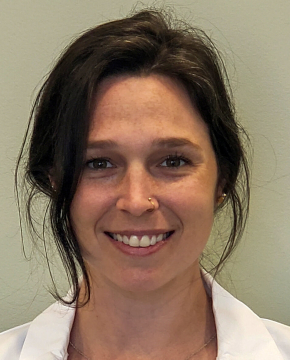 Briana Hall
Research Technician, Kwok Lab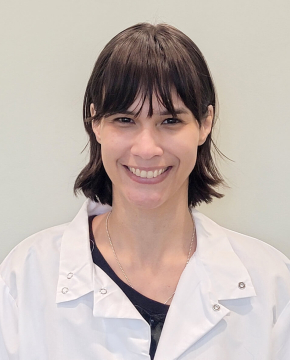 Alexandra Johansson
Manager, Tetramer Core Lab; Research Technician, Kwok Lab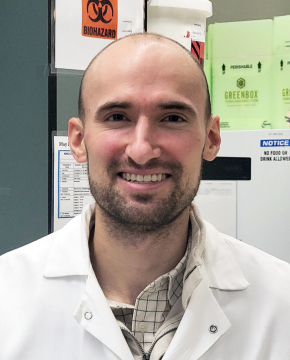 Timothy Kountz, PhD
Post Doctoral Research Associate, Kwok Lab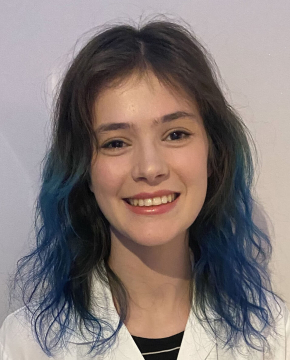 Marysia Radka
Research Technician, Kwok Lab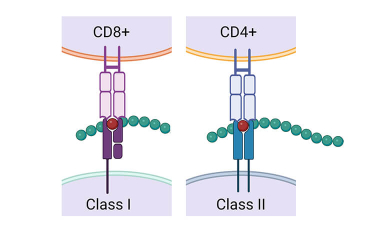 CD4+ and CD8+ T cells in Rheumatoid Arthritis
Characterization of CD4+ and CD8+ T cells that are targeted toward joint assoiated autoantigen in subjects with Rheumatoid Arthritis.
View Project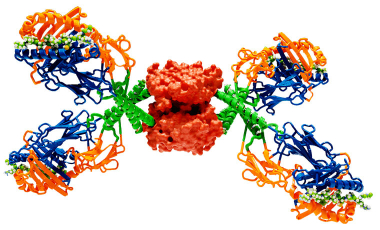 DNA-barcoded HLA class II tetramers
DNA-barcoded tetramers are used to examine TCR clonotype, transcriptomics, surface protein expression of epitope specific CD4+ T cells.
View Project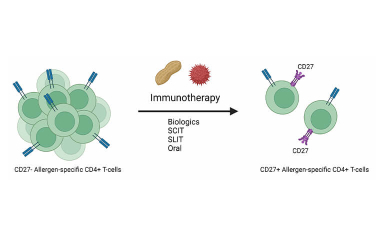 Allergen epitope specific CD4+ T cells
Class II tetramer reagents to investigate allergen epitope specific T cells in allergic diseases and immunotherapy
View Project
Related Stories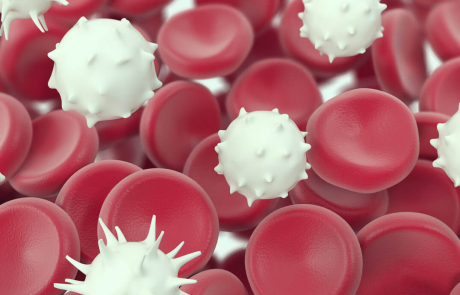 January 17, 2022
Using Your Own Cells to Fight Autoimmune Disease
For nearly 20 years, Dr. Buckner has been working to find a more targeted approach with fewer side effects. And she's among a handful of scientists pursuing an intriguing idea: Can we use gene editing to change cells that cause disease into cells that protect you from disease?
Read Article
News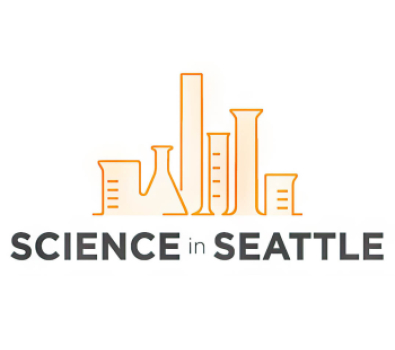 Science in Seattle: Characterizing T Cell Responses to Enzymatically Modified Beta Cell Neo-Epitopes
Read the publication ➡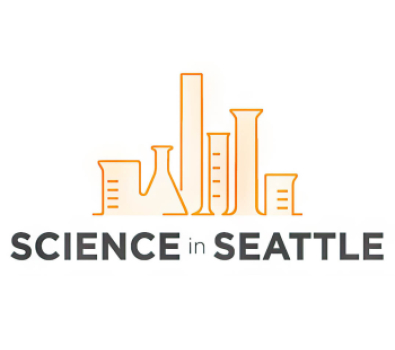 Publication of the Week: Cross-Reactive and Mono-Reactive SARS-CoV-2 CD4+ T Cells in Prepandemic and COVID-19 Convalescent Individuals
Read publication ➡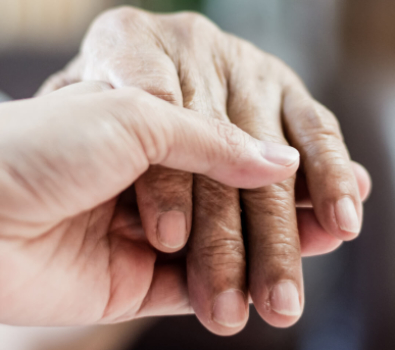 Benaroya Research Institute Receives $5.4 Million NIH Contract Award to Improve Treatment for Patients with Rheumatoid Arthritis
Read More