Faculty & Scientific Staff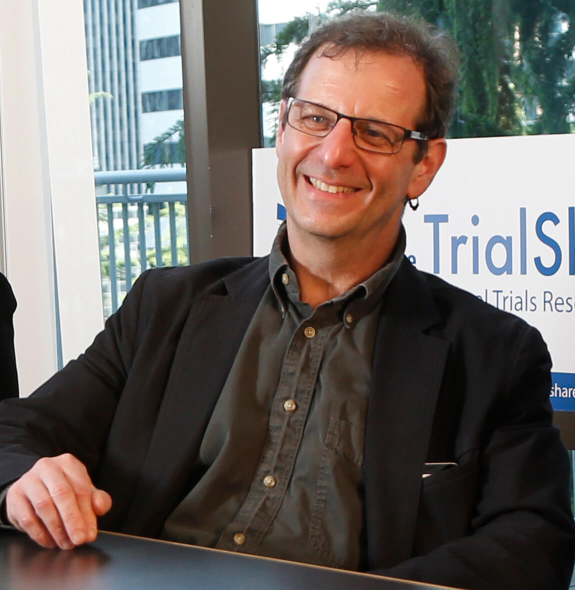 Philip Bernstein, PhD
Executive Director, Office of Strategic Review, Immune Tolerance Network; Research Associate Member
Immune Tolerance Network
Background Information
Dr. Bernstein trained as a cell biologist at the McArdle Laboratory for Cancer Research in Madison, Wisconsin and with Dr. Günter Blobel at the Rockefeller University in New York City. Dr. Bernstein left the bench to work as an editor for Nature Biotechnology, The Journal of Experimental Medicine and at the Public Library of Science where he helped launch PLoS Biology. He subsequently returned to the laboratory as the Head of Scientific Affairs and International Relations at Insitut Pasteur-Korea.  
Dr. Bernstein joined the Immune Tolerance Network (ITN) in 2008 as the Executive Director of Strategic Review and Planning. In this capacity, he manages the peer-review of new proposals and arranges and coordinates strategic assessment groups to analyze specific areas within the ITN's portfolio.
Area Of Research
The ITN, which is led by BRI, is focused on the development of novel therapeutic approaches that lead to immune tolerance. ITN's approaches aim to reprogram the immune system so that disease-causing immune responses are stopped while maintaining the immune system's ability to combat pathogen infection. 
The ITN develops, funds and conducts clinical trials and mechanistic studies of specialized immune tolerance therapies in the following areas:
Autoimmune Disease
Allergies and Asthma
Organ Transplantation
Type 1 Diabetes