Introduction
Autoimmunity is controlled in healthy individuals by cells that actively control immune responses to self so that the body is tolerant of it's own tissues. The Long Lab focuses on understanding mechanisms of tolerance, why they are lost in autoimmunity, and how tolerance can be augmented with therapy.
Our approach combines in-depth characterization of T cells that confer tolerance, discovery of drivers of tolerance, and testing of how therapies modulate tolerance in trials. We use cutting-edge single cell assays to assess rare antigen-specific responses in clinical samples, with a focus on type 1 diabetes and related autoimmune diseases. These approaches are complemented by work in the Human Immunophenotyping Core.
Our goal is to better treat and prevent autoimmunity by augmenting T cell tolerance.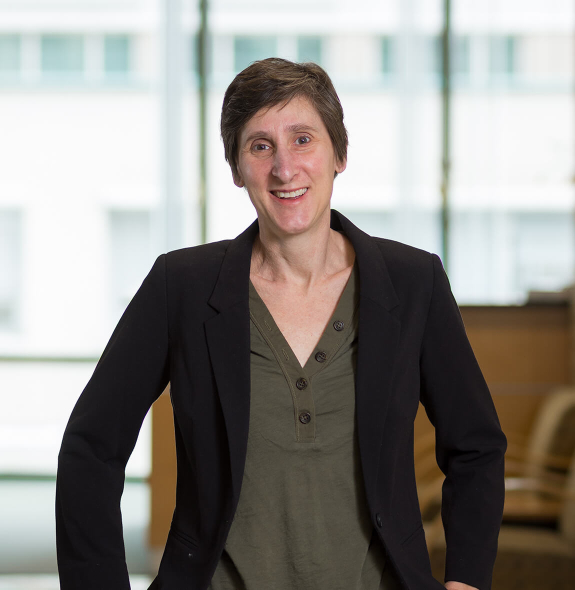 S. Alice Long, PhD
Associate Member; Principal Investigator, Long Lab
View Full Bio
Past Lab Members
Long Lab
Valerie Wall –  Notch Therapeutics
Rebecca LaFond – Mason Univeristy
Duangchan Suwannasaen – Flow Contract Site
Katharine Schwedhelm – Fred Hutch
HIP Core
Lori Blanchfeild – Alpine Immune Sciences
Bryce Fuchs – University of Utah
Jerill Thorpe – Bristol Myers Squibb
Megan Maers – University of Washington
Nathan Alidina – AGC Biologics
Ian Frank – Sony Biotechnology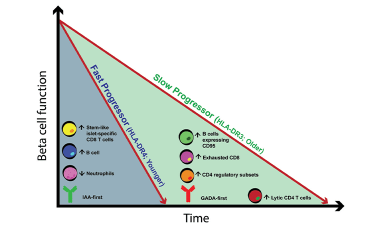 Mechanisms of tolerance with autoimmune therapies
We use longitudinal studies to determine immune changes that correlate with disease progression and response to therapy.
View Project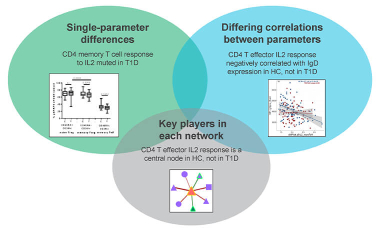 Impact of IL-2/IL-2R signaling in T1D
We are investigating the molecular mechanisms underlying reduced IL-2R singaling in effector CD4 T cells of T1D subjects.
View Project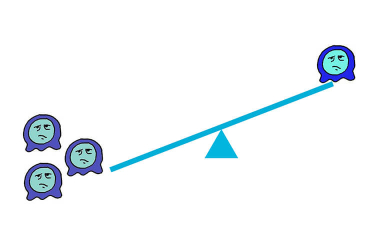 Drivers of CD8 T cells exhaustion in autoimmunity
We are investigating what factors promote exhausted CD8 T cells, a cell type associated with better outcome in T1D.
View Project
Related Stories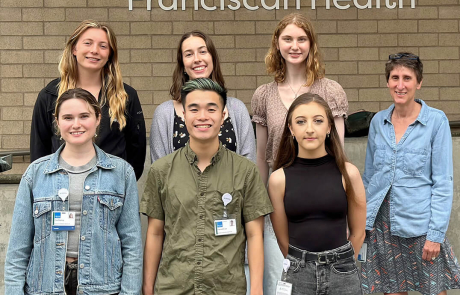 September 28, 2023
Meet BRI's Summer 2023 Interns
Each summer, BRI hosts undergraduate interns from universities across the country. They join various BRI labs and departments to take on research projects with mentorship from our scientists. Meet this year's interns and learn about the exciting projects they worked on.
Read Article
News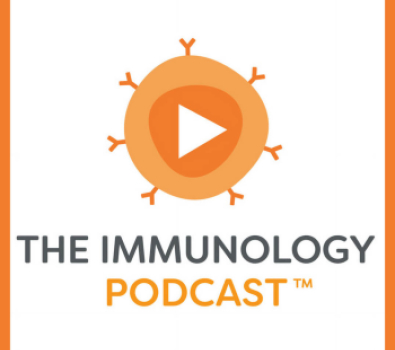 BRI Investigator Alice Long, PhD, Interviewed on the Immunology Podcast
Read More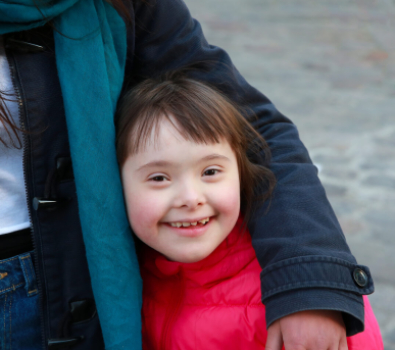 Benaroya Research Institute Receives $9 Million in Funding, With a Focus on Down Syndrome Research
Read More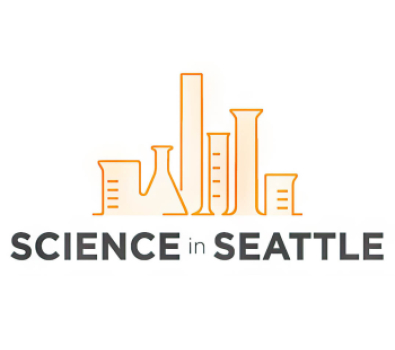 Publication of the Week: Deep Immune Phenotyping Reveals Similarities between Aging, Down Syndrome, and Autoimmunity
Read publication ➡