Faculty & Scientific Staff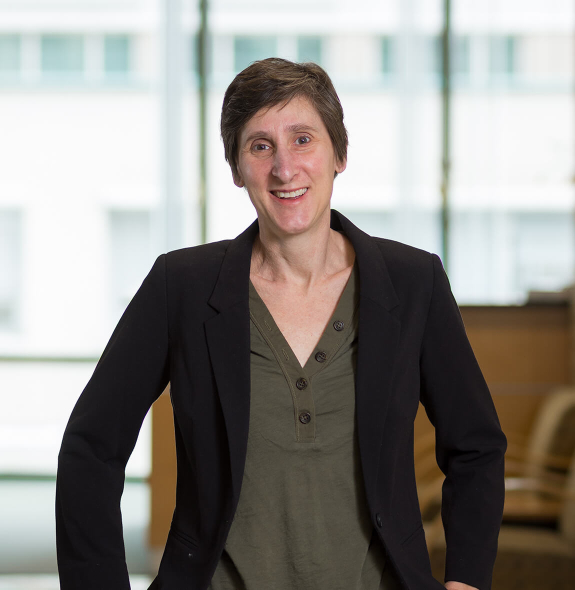 S. Alice Long, PhD
Associate Member; Principal Investigator, Long Lab
Long Lab
Background
Dr. Alice Long received her BS degree in Biology from Macalester College in St. Paul, MN, and earned her PhD in Immunology from Emory University in Atlanta, GA. She then pursued post-doctoral studies at the University of California at Davis studying the etiology and pathogenesis of primary biliary cirrhosis, an autoimmune disease of the liver. She next joined a Seattle-based biotechnology company, Xcyte Therapies, where she helped develop adoptive T cell therapies for multiple diseases.
In 2005, Dr. Long joined Benaroya Research Institute (BRI) as a staff scientist in the laboratory of Dr. Buckner where she applied her T cell therapy experience to adoptive Treg therapy in T1D, while studying the etiology and pathogenesis of T1D. In 2011, she joined the faculty at BRI to lead a lab studying T cell tolerance and be the supervising PI of the Human Immunophenotyping Core. She is currently an Associate Member. In her free time, Alice enjoys swimming and the outdoors.
Areas of Research
Dr. Long's lab is a translational immunology lab focused on discovering how tolerance is lost in human autoimmunity and how therapy can restore tolerance. Her research includes three inter-related projects:
Causes and consequences of reduced response to IL-2 in autoimmune subjects
Cellular definition, function and stability of CD8 T cell exhaustion associated with beneficial disease outcomes in autoimmunity
Discovering why some subjects respond to therapy while others do not.