Introduction
The Campbell laboratory is interested in understanding the basis for T cell activation, function and tolerance. We use both animal models and human samples to identify functionally relevant populations of effector and regulatory T cells, define the factors that promote their development and maintenance and delineate their roles in healthy immune responses and in immune-mediated diseases.  
We are also work to develop and characterize new methods to promote regulatory T cell activity to treat autoimmune disease.
The lab is also studying how T cells interact with and reprogram the responses of structural cells in the skin to regulate normal tissue function, and understanding how this changes during cutaneous inflammatory diseases. We use an array of innovative techniques in this work, including transcriptional and epigenetic profiling of cells isolated from primary human skin samples, tissue explant cultures and organotypic skin culture models.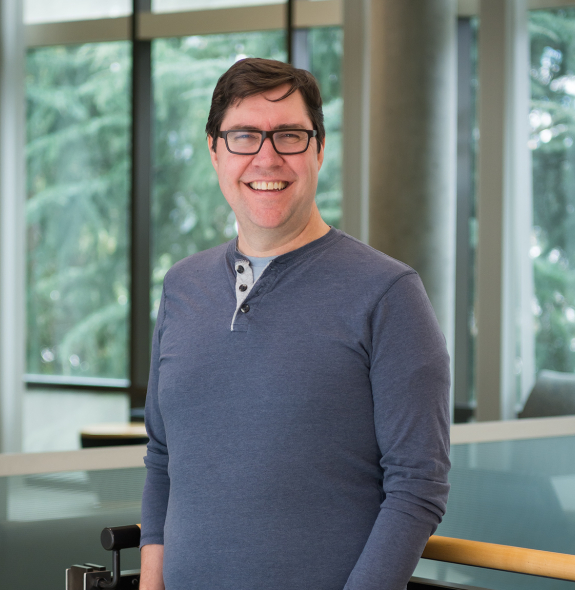 Daniel J. Campbell, PhD
Director, Center for Fundamental Immunology; Member; Principal Investigator, Campbell Lab
View Full Bio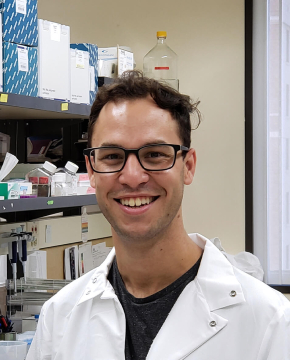 Joseph Albe
Graduate Student, Campbell Lab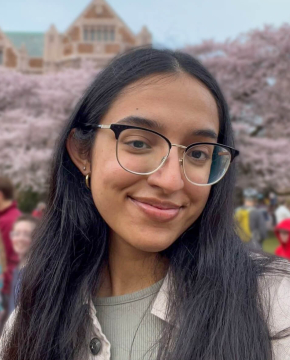 Manreet Bhuller
Lab Aide, Campbell Lab
View Bio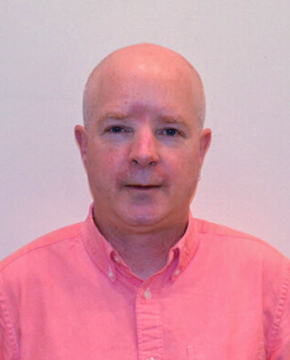 Mitch Fahning
Research Technician, Campbell Lab
View Bio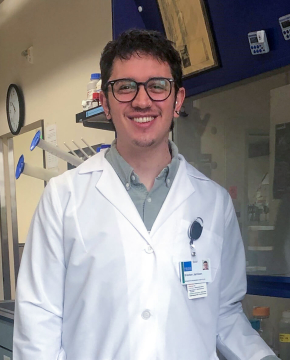 Braxton Jamison, PhD
Post Doctoral Research Associate, Campbell Lab
View Bio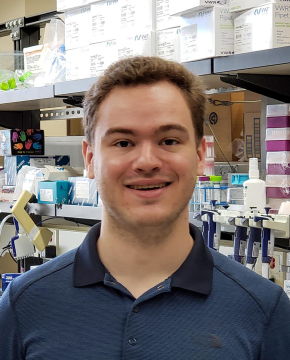 Samuel Klebanoff
Graduate Student, Campbell Lab
View Bio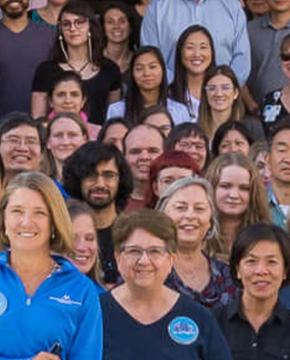 Ayako Takamori, PhD
Staff Scientist, Campbell Lab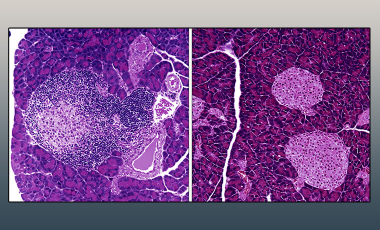 Restoring immune tolerance via regulatory T cell-targeted IL-2 mutein therapy
Boosting regulatory T cell activity with targeted versions of IL-2 to arrest ongoing autoimmunity and restore immune tolerance.
View Project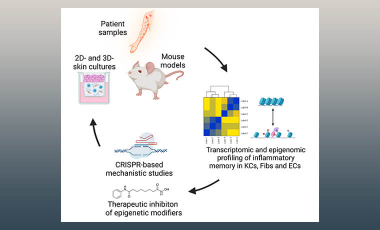 T cell-structural cell interaction in the skin
The structural cells of the skin have an important role in cutaneous immunity. This project examines how they are reprogrammed by skin-resident T cells, and how this in turn regulates inflammatory and autoimmune diseases at this site.
View Project
Related Stories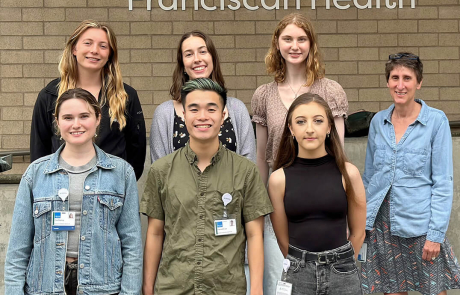 September 28, 2023
Meet BRI's Summer 2023 Interns
Each summer, BRI hosts undergraduate interns from universities across the country. They join various BRI labs and departments to take on research projects with mentorship from our scientists. Meet this year's interns and learn about the exciting projects they worked on.
Read Article
News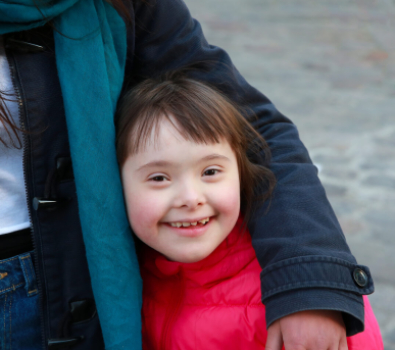 Benaroya Research Institute Receives $9 Million in Funding, With a Focus on Down Syndrome Research
Read More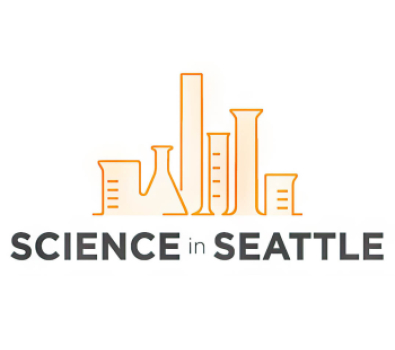 Human CD4+CD103+ Cutaneous Resident Memory T Cells are Found in the Circulation of Healthy Individuals
Read news ➡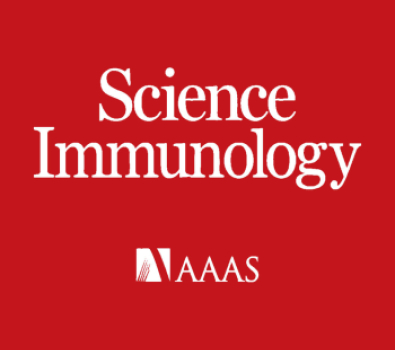 Skin Immune Cell Discovery Challenges Beliefs About T Cells and How They Protect Against Infection
Read More