Introduction
Our laboratory is focused on the factors that control immune responses, both normal and pathogenic, at mucosal barrier surfaces. These surfaces in the respiratory and gastrointestinal tracts protect from external insults such as virus and bacterial infections. However, they also can respond inappropriately to innocuous stimuli such as allergens and food.  
The laboratory is investigating the role of the epithelial cytokines TSLP and IL-33 in regulating responses at these barrier tissues. These cytokines, which are referred to as "alarmins," are released rapidly by epithelial cells following infection. They work to coordinate the innate and adaptive immune responses to mitigate the perceived threat.
We have also found that these cytokines, especially TSLP, are involved in cancers of the epithelium. TSLP serves as a survival factor for tumors, and also acts to blunt the immune response to the cancer.
The lab is also interested in the transcription factor Foxp3 and its role in the development and function of regulatory T cells (Tregs). These studies address the role of Foxp3 isoforms on Treg function, using both human and mouse model systems. We have also recently discovered a novel mechanism of Treg-mediated suppression-inhibition of translation. We are pursuing these studies to better understand the mechanisms that underlie Treg dysfunction in settings of autoimmunity.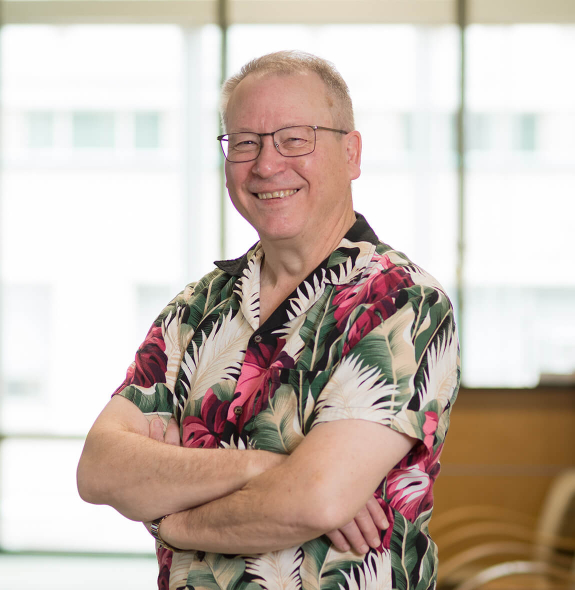 Director of Academic Affairs
Steven Ziegler, PhD
Director of External Collaboration; Member, Center for Fundamental Immunology; Principal Investigator, Ziegler Lab
View Full Bio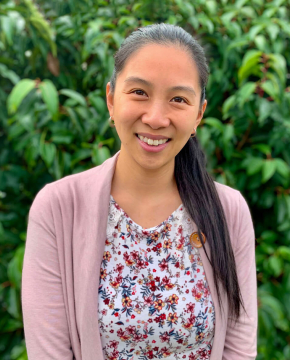 Honyin Chiu, PhD
Visiting Scientist, Ziegler Lab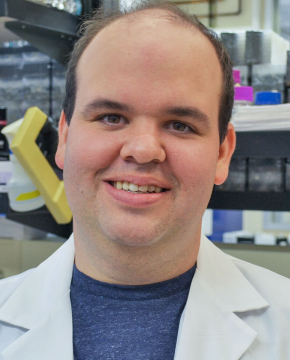 Phillip Domeier, PhD
Post Doctoral Research Associate, Ziegler Lab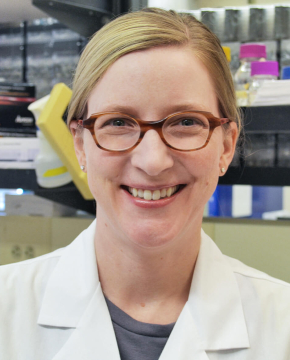 Laurie Eldredge
Visiting Scientist, Ziegler Lab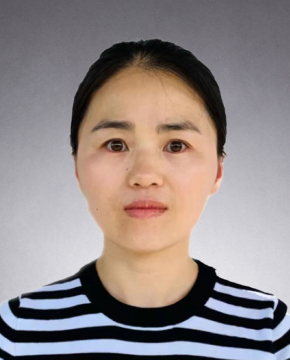 Yan Han, PhD
Visiting Scientist, Ziegler Lab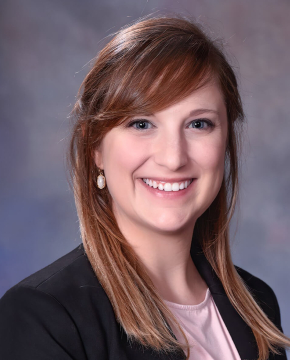 Laura Muruato, PhD
Visiting Scientist, Ziegler Lab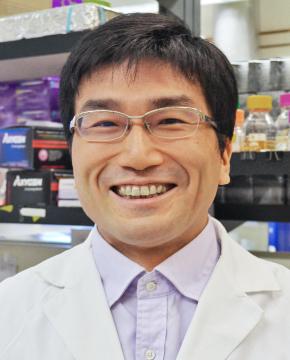 Kazushige Ninomiya, PhD
Staff Scientist, Ziegler Lab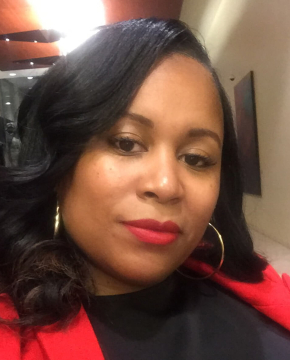 Ruth Penn
Administrative Assistant, Ziegler Lab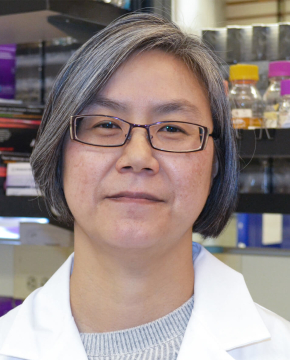 Florence Roan, PhD
Staff Scientist, Ziegler Lab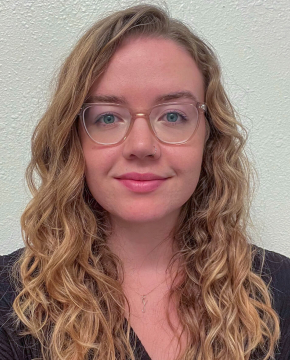 Riley Snodgrass
Lab Technician, Ziegler Lab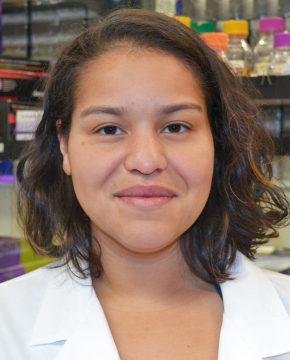 Stephanie Varela
Graduate Student, Ziegler Lab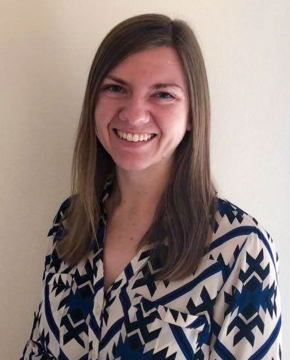 Kristin Weinstein
Graduate Student, Ziegler Lab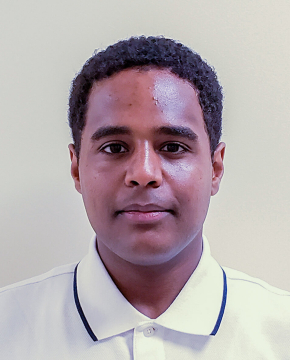 Mikias Woldetensae
Research Technician, Ziegler Lab
Related Stories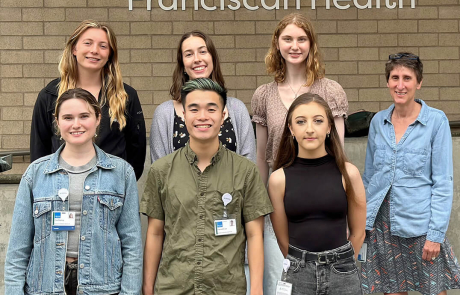 September 28, 2023
Meet BRI's Summer 2023 Interns
Each summer, BRI hosts undergraduate interns from universities across the country. They join various BRI labs and departments to take on research projects with mentorship from our scientists. Meet this year's interns and learn about the exciting projects they worked on.
Read Article
News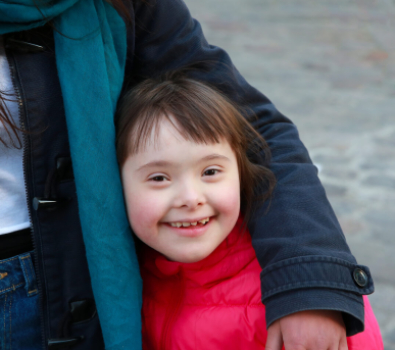 Benaroya Research Institute Receives $9 Million in Funding, With a Focus on Down Syndrome Research
Read More
New Study Finds That Germinal Centers Are Regulated by Thymic Stromal Lymphopoietin Signaling in B Cells and T Cells
Learn more ➡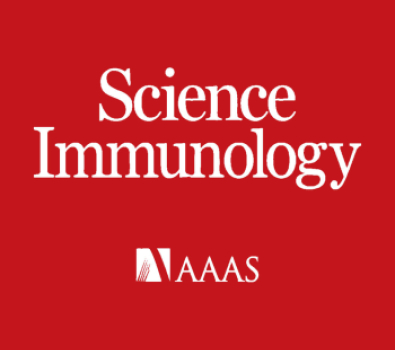 New Study Finds That Germinal Centers Are Regulated by Thymic Stromal Lymphopoietin Signaling in B Cells and T Cells
Read More