Faculty & Scientific Staff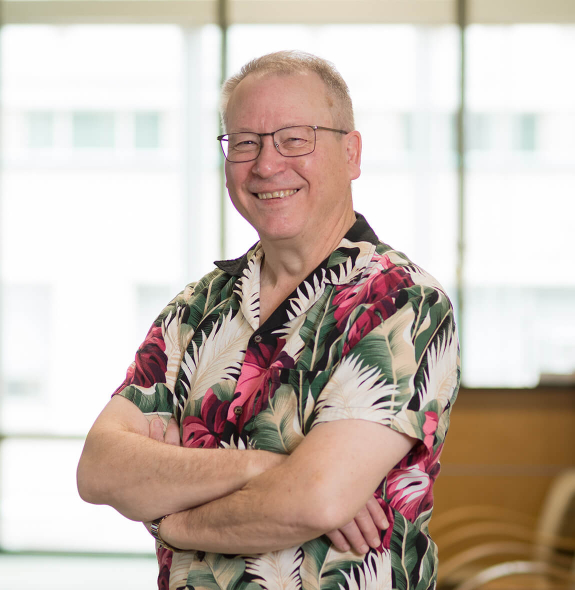 Steven Ziegler, PhD
Director of External Collaboration; Member, Center for Fundamental Immunology; Principal Investigator, Ziegler Lab
Ziegler Lab
Background Information
Dr. Ziegler graduated with honors from the University of Michigan in 1979, and in 1984 received his PhD in molecular biology from UCLA. Following post-doctoral training at the University of Washington, Dr. Ziegler spent five years as a staff scientist at Immunex, followed by three years as the Director of Immunology/Molecular Biology at Darwin Molecular.
He joined the Benaroya Research Institute at Virginia Mason (BRI) as an Associate Member in 1997. He is currently Director of External Collaborations and a Member of the Center for Fundamental Immunology.  He is also an Affiliate Professor in the Immunology Department, University of Washington School of Medicine.
Area of Research
The projects in Dr. Ziegler's laboratory are focused on the factors that control normal immune regulation, as well as those that contribute to disease development and progression. The laboratory is currently engaged in two areas of investigation: the genes and cell populations that are involved in controlling autoimmune-type responses, and the role of epithelial cytokines (TSLP, IL-25, and IL-33) in responses to infection and allergen challenge of barrier tissues such as the respiratory and gastrointestinal systems. They have also found a novel role for TSLP in the regulation of tumor progression, and have established a program in tumor biology, including metastatic breast cancer, colitis-associated cancer and melanoma.