Faculty & Scientific Staff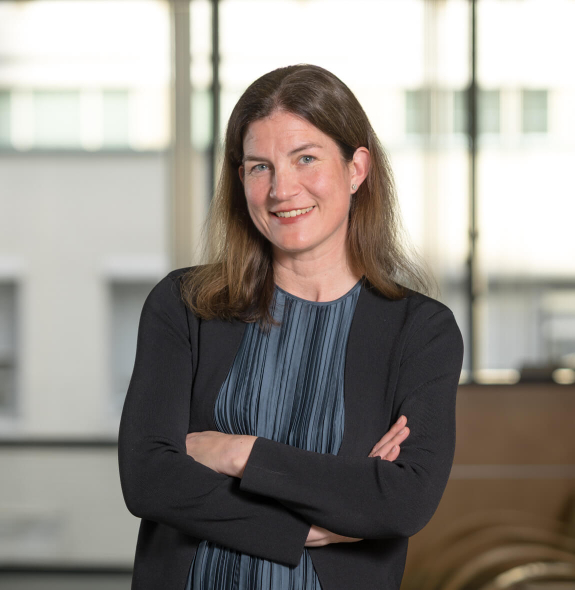 Carmen Mikacenic, MD
Associate Member; Principal Investigator, Mikacenic Lab; Physician, Pulmonary Medicine, Virginia Mason Franciscan Health
Mikacenic Lab
Background Information
Dr. Mikacenic earned her MD from the University of Washington School of Medicine and completed her residency in Internal Medicine at Brigham and Women's Hospital. She trained in Pulmonary and Critical Care Medicine at the University of Washington and after fellowship rose to the rank of Associate Professor. She joined the BRI faculty in 2020 as an Associate Member in the Center for Translational Immunology. She is also a practicing pulmonary physician at Virginia Mason Franciscan Health.
Area of Research
Dr. Mikacenic's laboratory studies mucosal immune responses in the lung with the overall goal of finding novel therapies for patients with inflammatory lung diseases.
In particular, her work focuses on injury and repair mechanisms in acute respiratory distress syndrome (ARDS). This condition is an inflammatory response of the lung in response to critical illness such as severe trauma, pneumonia, or sepsis. She also studies mucosal immune responses in interstitial lung diseases. These frequently affect patients with autoimmune disease or other inflammatory disease like sarcoidosis.
Her current work focuses on lung macrophage populations and macrophage:T cell interactions that promote repair and fibrosis. She is also using systems immunology approaches to understand host responses to respiratory viral infections, particularly in patients with rheumatoid arthritis.