Faculty & Scientific Staff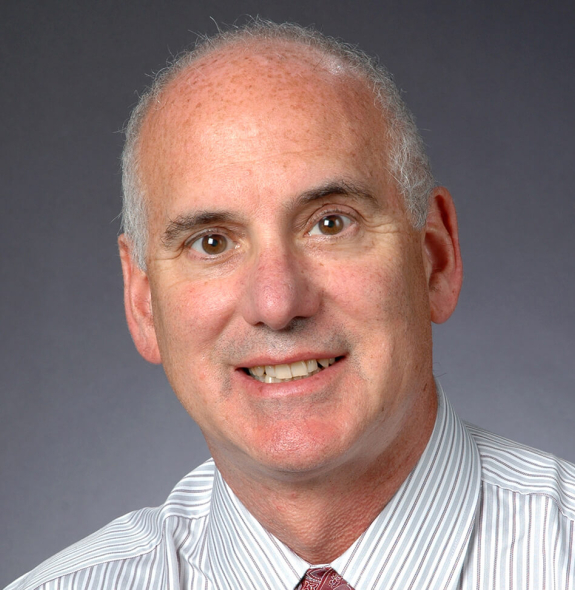 Jeffrey Carlin, MD
Affiliate Investigator
Background Information
Dr. Carlin received his medical degree from New York University and did his residency in Internal Medicine at the Medical College of Wisconsin. He did a Rheumatology fellowship at the University of Washington and still maintains his teaching as Clinical Associate Professor of Medicine in the Division of Rheumatology at the University of Washington.
Dr. Carlin had been in clinical practice in rheumatology since 1980. He recently retired and is focusing on clinical research. He has been involved in clinical trials in rheumatology since the early 1990s. He previously was the head of the Section Of Rheumatology at Virginia Mason, and currently is the director of Clinical Rheumatology Research and Rheumatology Biorepositories at BRI.
Area Of Research
Dr. Carlin's current research involves Rheumatoid Arthritis, Systemic Lupus Erythematosus and Scleroderma.