We call it our hall of heroes
What is the Down syndrome Biorepository?
BRI's Down Syndrome Biorepository is a confidential list of people with Down syndrome who are willing to donate samples and provide health information for scientific research.
Nearly half of all People people with Down syndrome also have an autoimmune disease.  BRI's team is working to learn why. The ultimate goal of this research is to identify new and better therapeutics to prevent and treat autoimmune diseases in people with Down syndrome. Better understanding why autoimmune diseases are more common among people with Down syndrome may also give scientists more insight into how and why autoimmune diseases start in general.
Biorepository donations from individuals with Down syndrome and their family members are invaluable to this work. This information is kept confidential, and samples and health information are coded with numbers, not names.
We are currently enrolling individuals with Down syndrome with and without autoimmune diseases. Our research includes people with:
Down syndrome.
Down syndrome and Type 1 diabetes.
Down syndrome and celiac disease.
We will begin recruiting Down syndrome patients with other autoimmune diseases in the coming months.
We are also enrolling family members of patients with Down syndrome. Those without an autoimmune disease are eligible for the Healthy Volunteer Registry & Biorepository, and those with an autoimmune disease may be eligible for one of our other repositories.
Learn more: Biorepository FAQ
Join our Down Syndrome biorepository
Consider donating to our biorepository to help advance research.  We are here to answer any questions and look forward to hearing from you.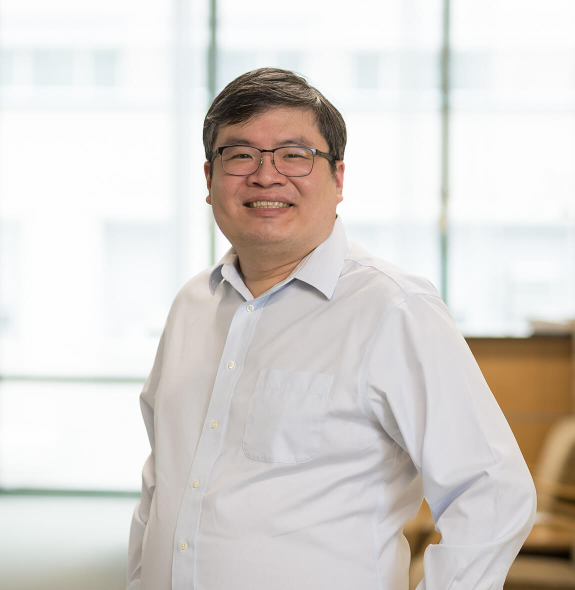 Bernard Khor, MD, PhD
Associate Member; Principal Investigator, Khor Lab; Associate Medical Director, Bloodworks Northwest; Affiliant Assistant Professor, University of Washington
View Full Bio
Understanding Immune System Disease in People With Down Syndrome
BRI researchers use our Down Syndrome Biorepository to study:
Why having Down syndrome makes a person more likely to develop autoimmune disease.
How autoimmune diseases may progress differently in people with Down syndrome.
Which therapies might work best to treat immune system diseases in people with Down syndrome.
If and how having Down syndrome impacts the effectiveness of vaccines for illnesses like influenza and COVID-19.
Labs Studying Down Syndrome
Khor Lab
The Khor lab is interested in understanding novel pathways that regulate tolerance and inflammation, with the goal of developing novel precision therapies. A major focus of the lab is understanding the mechanistic basis of immune dysregulation in people with Down syndrome.
View Lab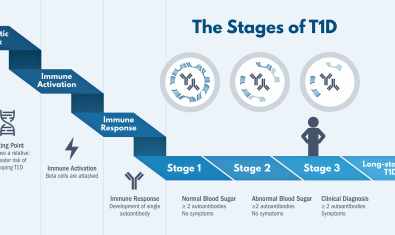 Speake Lab
The Speake group is interested in advancing clinical research – especially in type 1 diabetes, but also in the context of other immune-mediated diseases.
View Lab
Collaborate with Us
We want to advance science and seek out opportunities to collaborate.  We have the technology, participants, expertise, samples and desire.  Learn about all of the ways we collaborate, we look forward to hearing from you. 
By the Numbers
Our Down Syndrome Biorepository by the numbers
---
News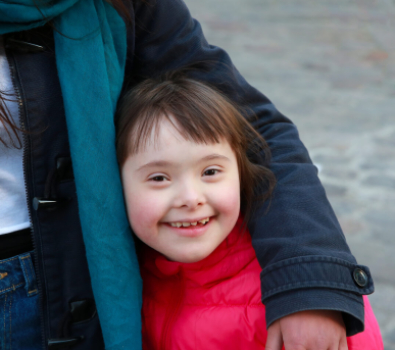 Benaroya Research Institute Receives $9 Million in Funding, With a Focus on Down Syndrome Research
Read More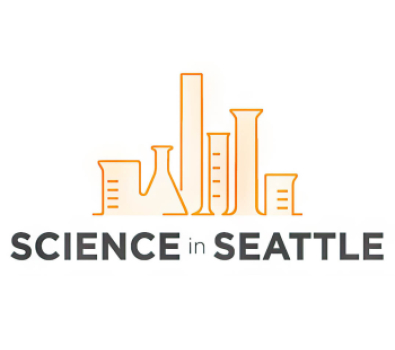 Science in Seattle: BRI Awarded $3.4M NIH R01 Grant to Continue Studying Why Immune Responses are Altered in Those with Down Syndrome
Read more ➡
Down syndrome ages the immune system: Condition alters T cells, which act as if the person is up to 18 years older (Portugese)
Learn more ➡
Blog Stories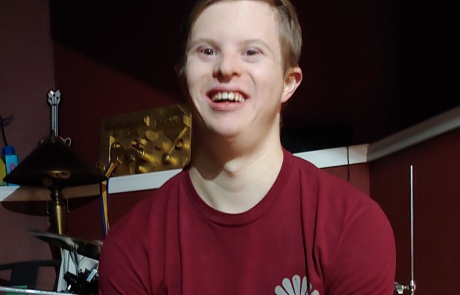 December 14, 2022
Participants like Ayman Make Research Possible
Ayman, 23, enjoys playing the drums and working at MOD Pizza — he was even in one of MOD's TV commercials. He loves Pepper, his schnoodle (schnauzer-poodle).
Read Article
Immuno-what? Hear the latest from BRI
Keep up to date on our latest research, new clinical trials and exciting publications.