Introduction
The Khor lab is interested in understanding novel pathways that regulate tolerance and inflammation, with the goal of developing novel precision therapies. A major focus of the lab is understanding the mechanistic basis of immune dysregulation in people with Down syndrome.
This work is revealing new fundamental lessons about the pathoimmunology of aging and autoimmunity in people both with and without Down syndrome. Our work is already pointing to new targets for precision therapies and highlighting novel approaches to identify unifying themes across different diseases.
We take a multidisciplinary and collaborative approach that brings together genetics, chemistry, computational, and clinical collaborators to highlight disease-relevant biology. Work in the lab is grounded on observation in human cohorts, which is then mechanistically interrogated using ex vivo, in vitro and animal model approaches. The Khor lab is a high-mentoring environment where trainees take creative, rigorous, and multidisciplinary approaches to clinically relevant problems.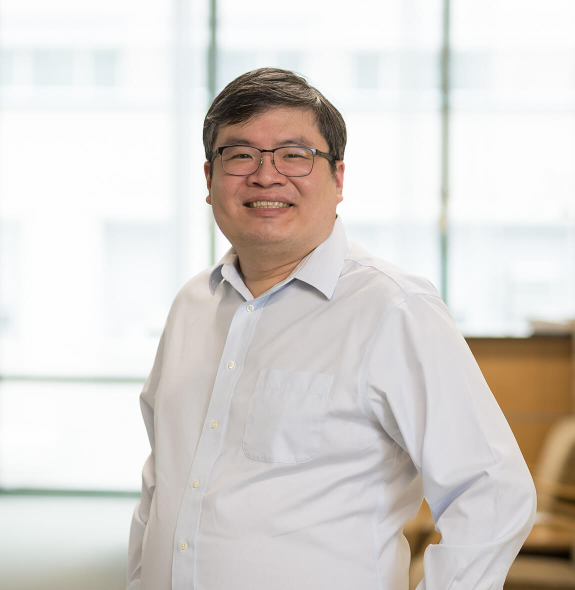 Bernard Khor, MD, PhD
Associate Member; Principal Investigator, Khor Lab; Associate Medical Director, Bloodworks Northwest; Affiliant Assistant Professor, University of Washington
View Full Bio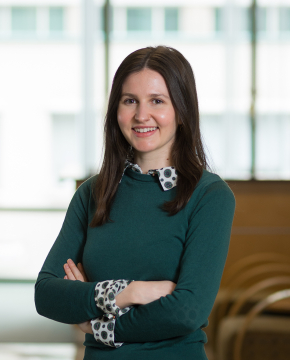 Amber Leonard, PhD
Post Doctoral Research Associate, Khor Lab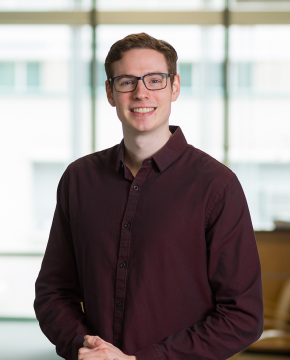 Matt Malueg
Research Technician, Khor Lab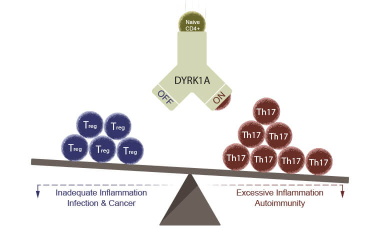 Understanding how DYRK1A regulates T cell biology
This study aims to identify the mechanisms engaged by DYRK1A, a novel regulator of Th17 differentiation
View Project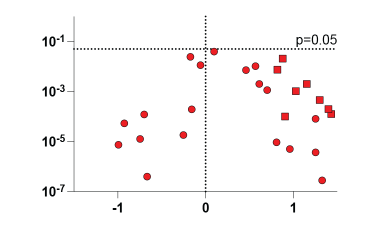 Dissecting the mechanisms driving autoimmunity in people with Down syndrome
This study aims to understand how and why risk of autoimmunity is increased in people with Down syndrome.
View Project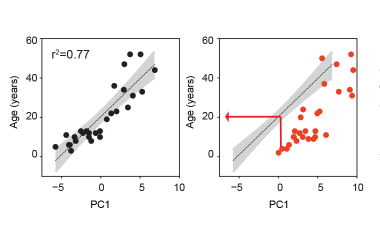 Aging and Down syndrome: The immune system and beyond
This study aims to understand how and why immune aging is altered in people with Down syndrome.
View Project
Related Stories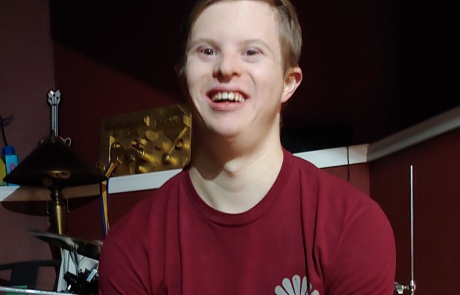 December 14, 2022
Participants like Ayman Make Research Possible
Ayman, 23, enjoys playing the drums and working at MOD Pizza — he was even in one of MOD's TV commercials. He loves Pepper, his schnoodle (schnauzer-poodle).
Read Article
News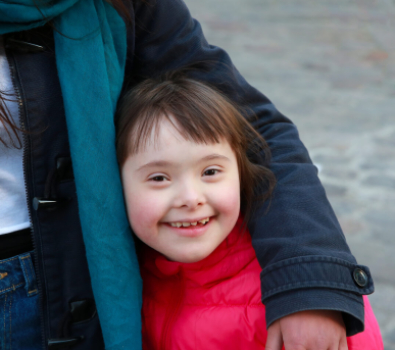 Benaroya Research Institute Receives $9 Million in Funding, With a Focus on Down Syndrome Research
Read More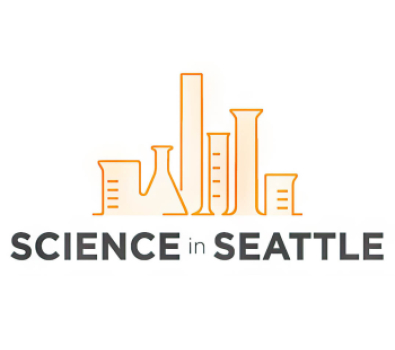 Science in Seattle: BRI Awarded $3.4M NIH R01 Grant to Continue Studying Why Immune Responses are Altered in Those with Down Syndrome
Read more ➡
Down syndrome ages the immune system: Condition alters T cells, which act as if the person is up to 18 years older (Portugese)
Learn more ➡