Introduction
What is the pulmonary disease biorepository?
BRI's Pulmonary Diseases Biorepository is a confidential list of people with pulmonary diseases who are willing to donate a blood sample  and provide health information for scientific research.
Pulmonary diseases are a group of conditions that affect the lungs. BRI scientists study pulmonary diseases that happen when there is too much inflammation in the lungs including acute respiratory distress syndrome (ARDS) and interstitial lung disease. These conditions make it difficult to breathe. ARDS is a serious complication of COVID-19, while interstitial lung disease can develop in people with severe cases of autoimmune diseases like rheumatoid arthritis  and scleroderma. 
Our scientists study donated samples to better understand how and why pulmonary diseases happen and to find better treatments and prevention. All of the information gathered is kept confidential, and samples and health information are coded with numbers, not names.
Participate in Pulmonary Disease research
We are currently enrolling volunteers with the following:
Age 18 years and older
Physician diagnosed or suspected lung disease/condition or at risk for inflammatory lung disease
Receiving diagnostic standard of care procedure involving lung fluid or tissue collection
Not currently pregnant or within 3 months post-partum
No hematopoietic malignancy within the past 5 years
No prior solid organ transplantation
No personal history of chronic viral infection that compromises the immune system (Hep B or C, HIV/Aids)
The pulmonology biorepository is recruiting
Consider donating to our biorepository to help advance research.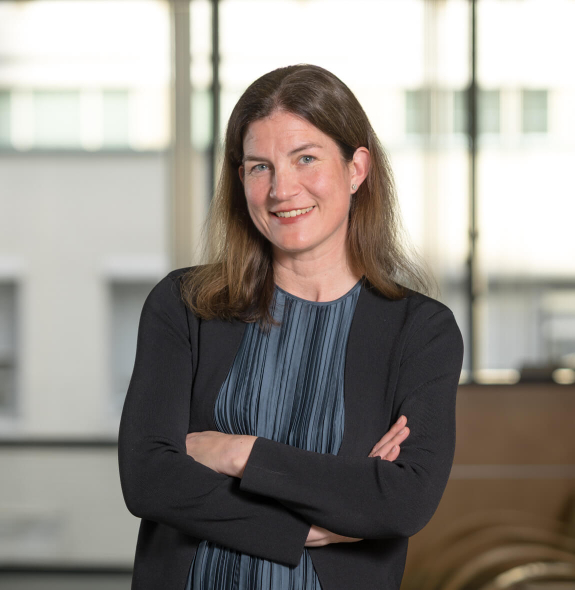 Carmen Mikacenic, MD
Associate Member; Principal Investigator, Mikacenic Lab; Physician, Pulmonary Medicine, Virginia Mason Franciscan Health
View Full Bio
What Pulmonary Disease Research is BRI Conducting?
Understanding why the immune system creates too much inflammation in the lungs in diseases like ARDS and interstitial lung disease
Seeking out biomarkers that could explain why some people are more prone to pulmonary diseases
Finding more personalized therapies for pulmonary diseases
Labs Studying the Pulmonology System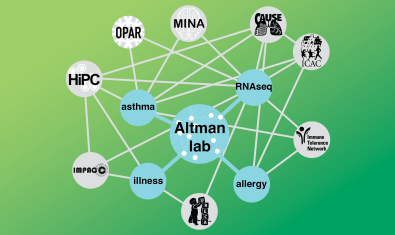 Altman Lab
The Altman lab focuses on use of whole genome transcriptional profiling and multi-omics approaches, and leverages big-data computational biology to understand the molecular mechanisms underpinning severe asthma and other immunologic diseases.
View Lab
Mikacenic Lab
The Mikacenic lab is focused on understanding how lung immune cells contribute to inflammation, repair, and fibrosis.
View Lab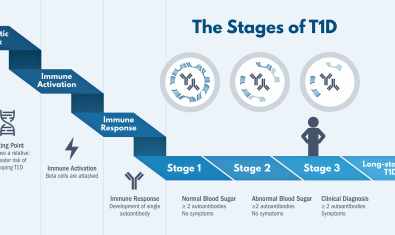 Speake Lab
The Speake group is interested in advancing clinical research – especially in type 1 diabetes, but also in the context of other immune-mediated diseases.
View Lab
Blog Stories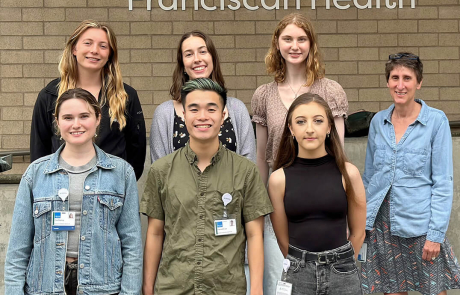 September 28, 2023
Meet BRI's Summer 2023 Interns
Each summer, BRI hosts undergraduate interns from universities across the country. They join various BRI labs and departments to take on research projects with mentorship from our scientists. Meet this year's interns and learn about the exciting projects they worked on.
Read Article
Immuno-what? Hear the latest from BRI
Keep up to date on our latest research, new clinical trials and exciting publications.