Learn more about Infectious Diseases
Infectious Diseases: An Overview
Understanding how infectious diseases impact the immune system and vice versa is a key piece of BRI's work. Our team aims to better understand how germs interact with the immune system and examine if and how vaccines and medicines help fight infectious diseases. Our research spans many infectious diseases, ranging from influenza to Ebola. Our team has also made crucial contributions to COVID-19 research since the beginning of the pandemic, from exploring important questions about the virus to helping test the first COVID-19 vaccines.
What Are Infectious Diseases?
Infectious diseases are illnesses caused by invaders such as viruses, fungi and bacteria. These harmful germs cause infections, which happen when germs make copies of themselves and increase in number. Infections cause different symptoms depending on where they are in the body, ranging from fever and chills to stomach pain and nausea and many other symptoms. Some of the most common infectious diseases include:
The common cold
COVID-19
The flu (influenza)
Stomach flu (gastroenteritis)
What Is the Latest Research Into Infectious Diseases?
BRI's infectious disease research includes:
Examining how infectious diseases impact the human immune system and vice versa.
Understanding how vaccines work in people with immune system diseases.
Exploring how to better tailor COVID-19 treatments and prevention to different populations.
Understanding if and how infections trigger autoimmune diseases.
Labs Studying Infectious Disease
Infectious Disease Clinical Research
Studies labeled as "Enrolling" are actively recruiting new participants while studies labeled as "Closed to Enrollment" are still active but no longer seeking new participants.
Please email the Clinical Trials Unit or call (206) 287-6260 for more information.
Have you recently had a viral infection?
Support infectious disease research at BRI by joining our vaccine and infectious disease biorepository.
Blog Stories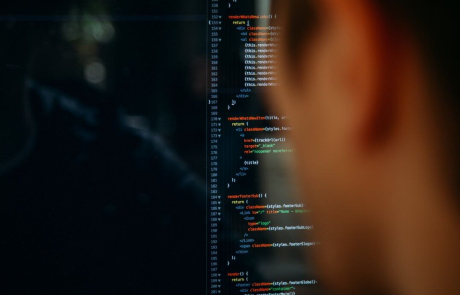 June 30, 2023
Big Data Reveals Surprising Defense Against COVID-19
"If you'd asked me in March 2020, I'd have said the pandemic was going to be really bad for my asthma patients. But we saw the opposite," says Matt Altman, MD, MPhil, who treats patients with allergies and asthma at UW Medicine and conducts research at BRI.
Read Article
Immuno-what? Hear the latest from BRI
Keep up to date on our latest research, new clinical trials and exciting publications.