Introduction
The goal of our research is to better understand mechanisms of sensing and repair during diseases like cancer, infections, and neurodegenerative disorders.
During infection, cancer, or physiological changes, the membranes of our cells can be damaged. Cells evolved to respond to those changes using a range of specialized adaptive immune responses. By understanding those mechanisms, we can modify cells to boost the immune system and restore a targeted and efficient response.

Our lab uses high-throughput screening methods and cutting-edge technologies like VR and AI to study cell response mechanisms. We observe cellular changes using high-capacity microscopes and analyze those changes through machine learning.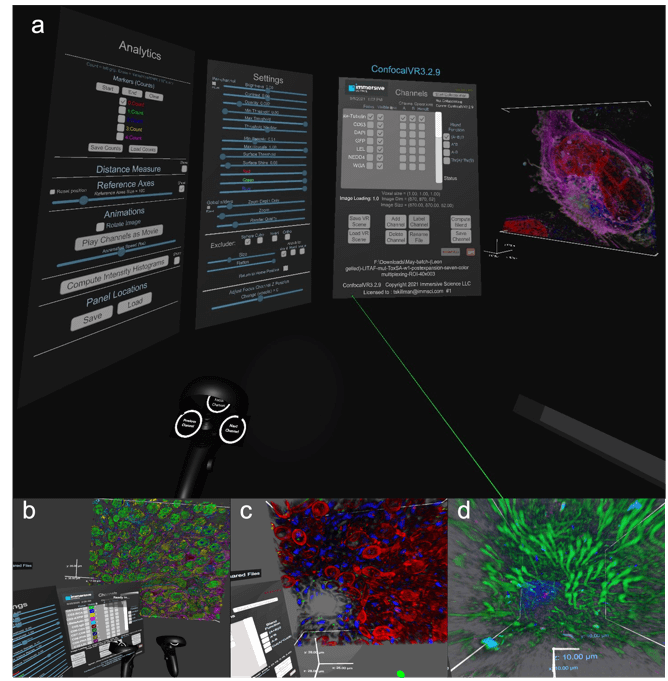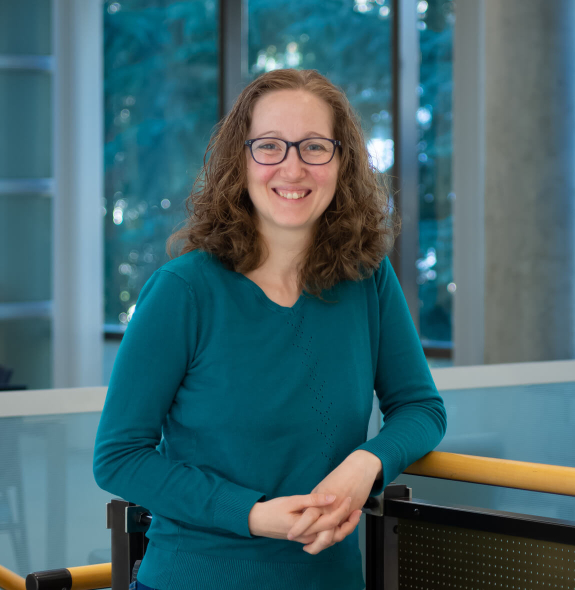 Research Assistant Member
Caroline Stefani, PhD
Research Assistant Member; Principal Investigator, Stefani Lab; Imaging Core Manager, Cell & Tissue Analysis Core
View Full Bio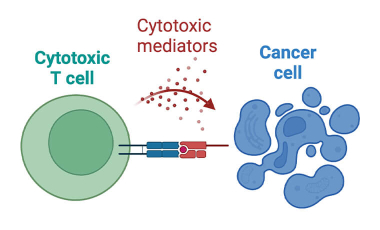 Immunotherapy and tumor cell resilience
Investigating how cancer cells evade killing by specialized immune cells
View Project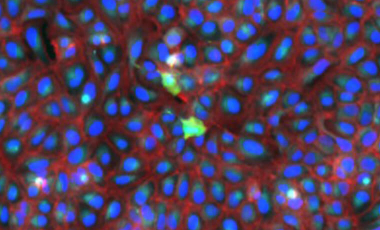 Cellular response to stress signals
Understanding the cellular response to stress
View Project
Related Stories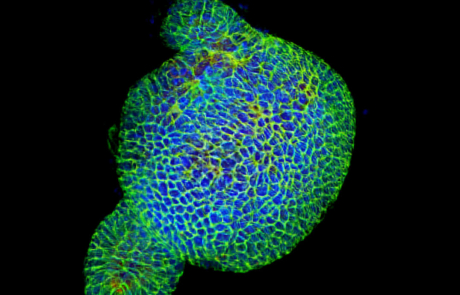 September 21, 2023
Revolutionary Microscope to Fuel Immunology Breakthroughs
What if we could take a blood sample from a person with rheumatoid arthritis, zero in on the immune cells that cause the disease, and watch what they're doing in real-time video?
Read Article
News
Researchers zoom in on new ways to view biomolecules in pathogens
Read More ➡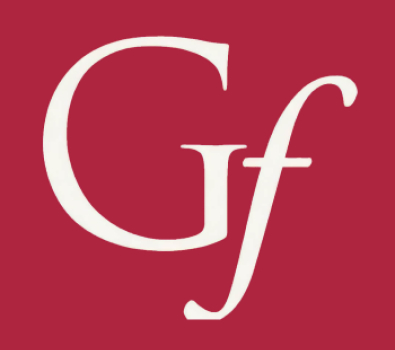 Two-Step Expansion and VR Technique Enlarges Tiny Microbes, Illuminating New Ways to Prevent and Treat Disease
Read More