Autoimmunity in Down Syndrome Arises From Rapid Immune Aging
Read more ➡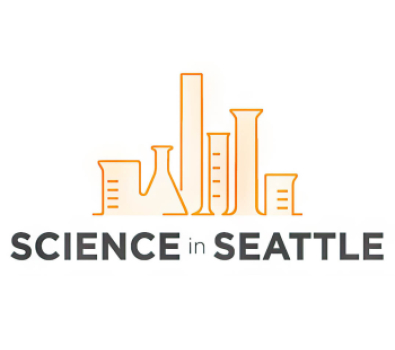 Inside the Sound Life Project: How BRI Is Studying Health to Understand Disease
Read blog ➡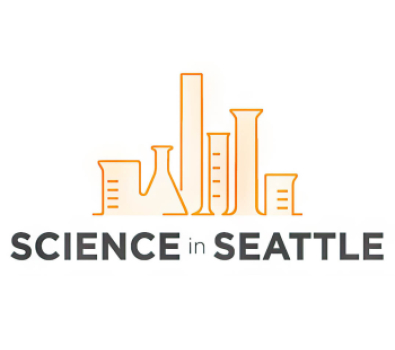 Publication of the Week: Cross-Reactive and Mono-Reactive SARS-CoV-2 CD4+ T Cells in Prepandemic and COVID-19 Convalescent Individuals
Read publication ➡
Does the Vaccine Cut Your Risk of Getting Long COVID?
Read more ➡
Charitable Partner of Boeing Classic Boosted with Cause Marketing
Read more ➡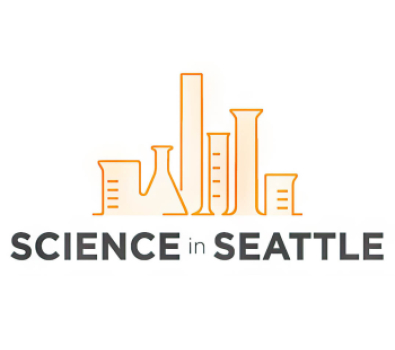 Publication of the Week: Endomembrane Targeting of Human OAS1 p46 Augments Antiviral Activity
Read publication ➡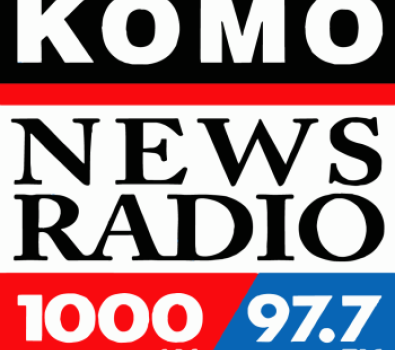 An interview with Bernard Khor, MD, PhD, speaking on the topic of COVID vaccines aired on the day the Pfizer vaccine received full approval
Booster shot recommendations could create vaccine logjam in the Pacific Northwest
Read more ➡
Do you need a Covid-19 booster shot? Seattle researchers aim to find out.
Read more ➡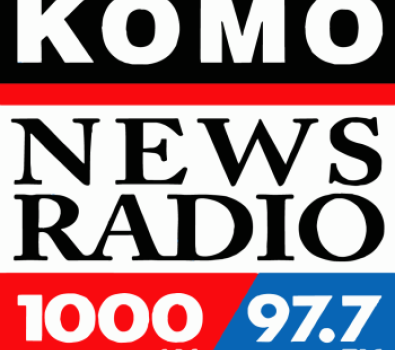 Carmen Mikacenic, MD was interviewed by KOMO 4 News for a segment about COVID vaccines and the coming flu season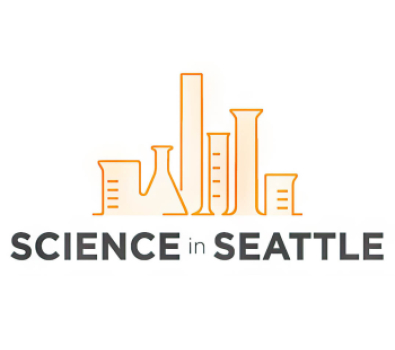 Publication of the Week: PGD2 and CRTH2 counteract Type 2 cytokine–elicited intestinal epithelial responses during helminth infection
Read publication ➡
Are COVID-19 booster shots on the horizon? Here's what researchers investigating the question say
Read more ➡