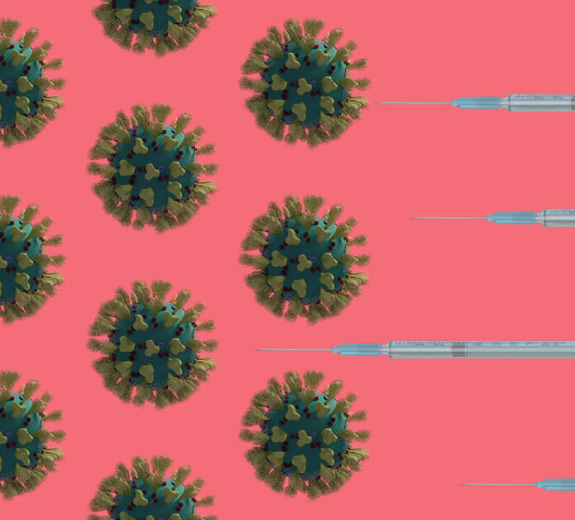 COVID-19 Research Continues
Benaroya Research Institute at Virginia Mason (BRI) is operational, with many team members continuing to work remotely. We are now operating as a locked facility, but receive patients, vendors, mail and deliveries that are pre-arranged.  Until further notice, all in-person group events at BRI have been cancelled. Be assured that within the institute, as well as out in the community, our employees are observing safety guidelines of wearing masks, strict handwashing, disinfection and social distancing. 
Through our immunology research, we are dedicated to fighting COVID-19 and other immune system diseases, by learning how our immune systems respond in both health and disease. Currently we are actively engaged in nearly 15 COVID-19 related research efforts – from clinical research to translational and basic research studies. We are advancing research that will help bring an end to this public health emergency. To follow our research and progress, check out the frequent stories posted on our blog and news.
Learn about BRI's rapid research response to COVID-19 from BRI's President, Jane Buckner, MD and principal investigators Adam Lacy-Hulbert, PhD and Jessica Hamerman, PhD.
If you would like to help us win the race against this deadly virus, support our COVID-19 Rapid Response Fund.