Introduction
Inflammatory Bowel Disease (IBD), consisting of Crohn's disease and ulcerative colitis (UC), happens when the immune system lining the intestines becomes intolerant of the foreign material, most likely the bacteria, that passes through and normally fills the bowels. The Lord lab is investigating how this loss of "tolerance" happens in IBD, to learn how the immune system normally coexists peacefully in close proximity to gut contents.
While still incurable and debilitating, IBD has become much more manageable for some patients in recent years largely due to new and highly specific medications that can often stop immune cells from inflaming the intestines. By carefully examining how such medications specifically affect immune cells in the blood and intestinal biopsies of IBD patients, and correlating these changes with therapeutic success, we provide a better understanding of how IBD happens and, more importantly, how we may ultimately fix it.
Along the way, we are identifying differences in the immune systems of different IBD patients that may explain or predict disease behavior, and serve as "biomarkers" to guide a more personalized approach to treatment.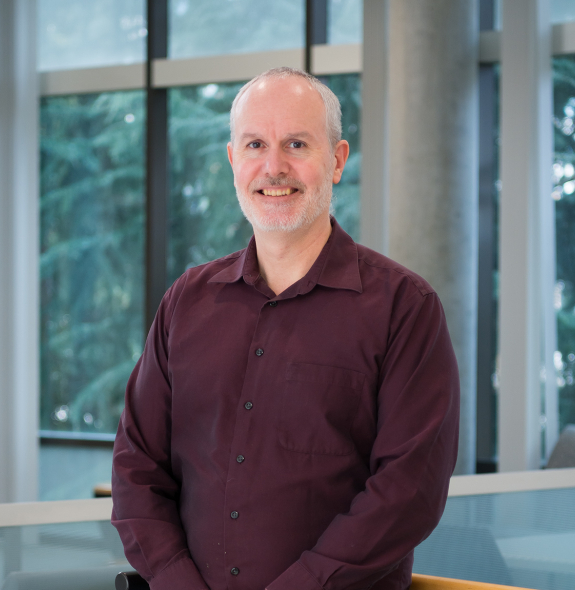 Research Associate Member
James Lord, MD, PhD
Research Associate Member; Principal Investigator, Lord Lab
View Full Bio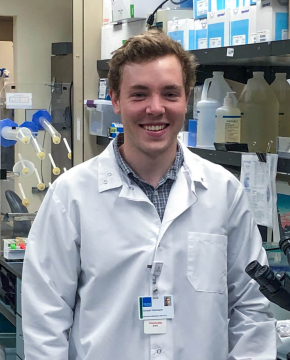 Duncan Hindmarch
Research Technician, Lord Lab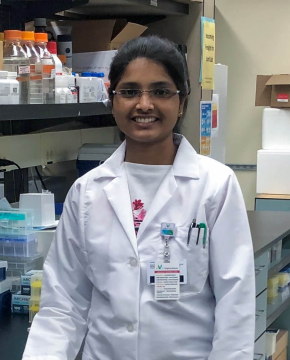 Ramya Kongala
Research Technician, Lord Lab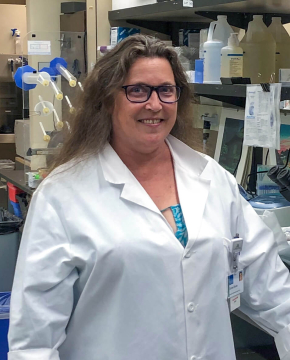 Donna Shows
Research Technician, Lord Lab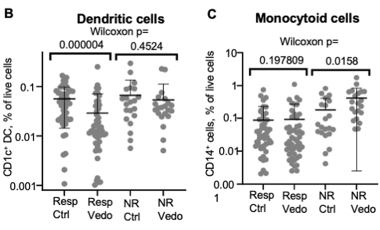 Effect of Vedolizumab on Immune Cells
We are investigating how the anti-α4β7 drug vedolizumab affects blood and intestinal immune cells.
View Project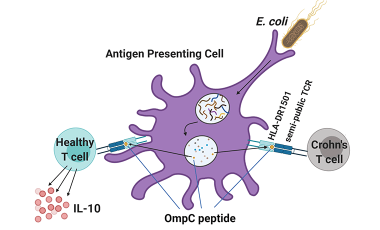 T Cells in Inflammatory Bowel Disease
Correlating T Cell Phenotypes with Pathogenesis in Inflammatory Bowel Disease
View Project
Related Stories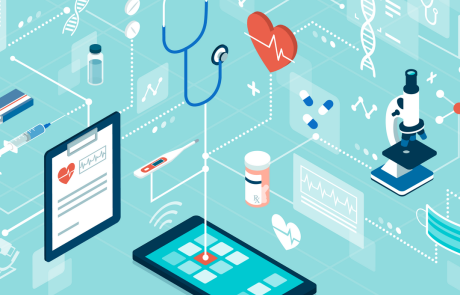 September 14, 2022
Clues into Crohn's: Exploring Why the Immune System Attacks Beneficial Bacteria
Your gut is home to a huge community of bacteria called the microbiome. Some bacteria are good, some are bad — and some might hold the key to understanding an inflammatory bowel disease (IBD) like Crohn's disease and ulcerative colitis.
Read Article
News
Benaroya Research Institute Awarded $11.4 M NIH U19 Grant to Profile Respiratory Viral Infections in Vulnerable Populations and $3.9M NIH R01 Grant to Develop New Treatments for Type 1 Diabetes
Read More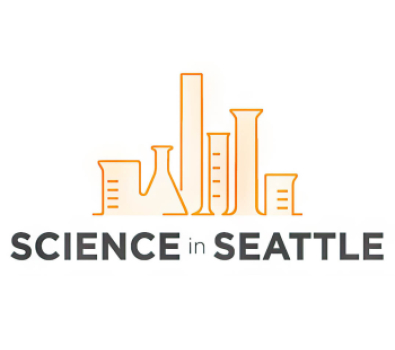 Publication of the Week: PGD2 and CRTH2 counteract Type 2 cytokine–elicited intestinal epithelial responses during helminth infection
Read publication ➡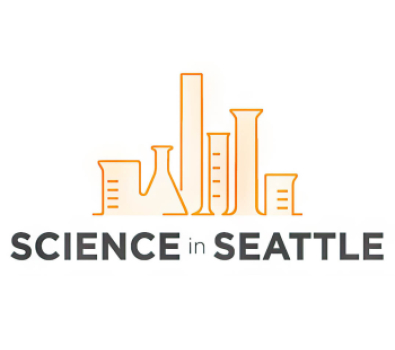 Science in Seattle: Benaroya Research Institute Launches Gut Research Program
Read news ➡