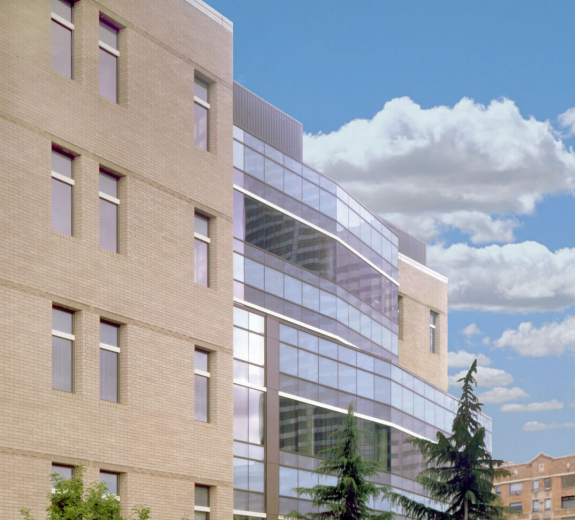 BRI Names Dr. Jane Buckner as Associate Director
Benaroya Research Institute at Virginia Mason (BRI) recently announced Jane Buckner, MD, as Associate Director, a position created to support the significant growth of the Institute in the last several years. Dr. Buckner will provide leadership support for the Kenneth R. Wilske Center for Translational Research at Virginia Mason and oversight of BRI Business Development and Core Laboratories. Additionally, Dr. Buckner is Program Director for Translational Research and a Principal Investigator at BRI.
Dr. Buckner joined BRI in 1999 and is internationally recognized for her research in understanding the immunologic and genetic causes of autoimmune diseases including Type 1 diabetes, multiple sclerosis (MS), rheumatoid arthritis, lupus and relapsing polychondritis.  Dr. Buckner sees patients with rheumatic diseases at the Virginia Mason Clinic and at the University of Washington as a clinical associate professor of medicine.
For more information on Dr. Buckner's research, please visit Translational Research Program, Dr. Buckner's Faculty Biography and Buckner Laboratory.