With respect and honor
Land acknowledgment
BRI acknowledges that we are on the traditional land of the first people of Seattle, the Duwamish People past and present and honor with gratitude the land itself and the Duwamish Tribe.
DEI Council Mission Statement:
We are committed to creating an environment where all people are, and perceive themselves to be, welcomed, valued, respected and heard in order to develop, contribute to and achieve aligned organizational and scientific goals.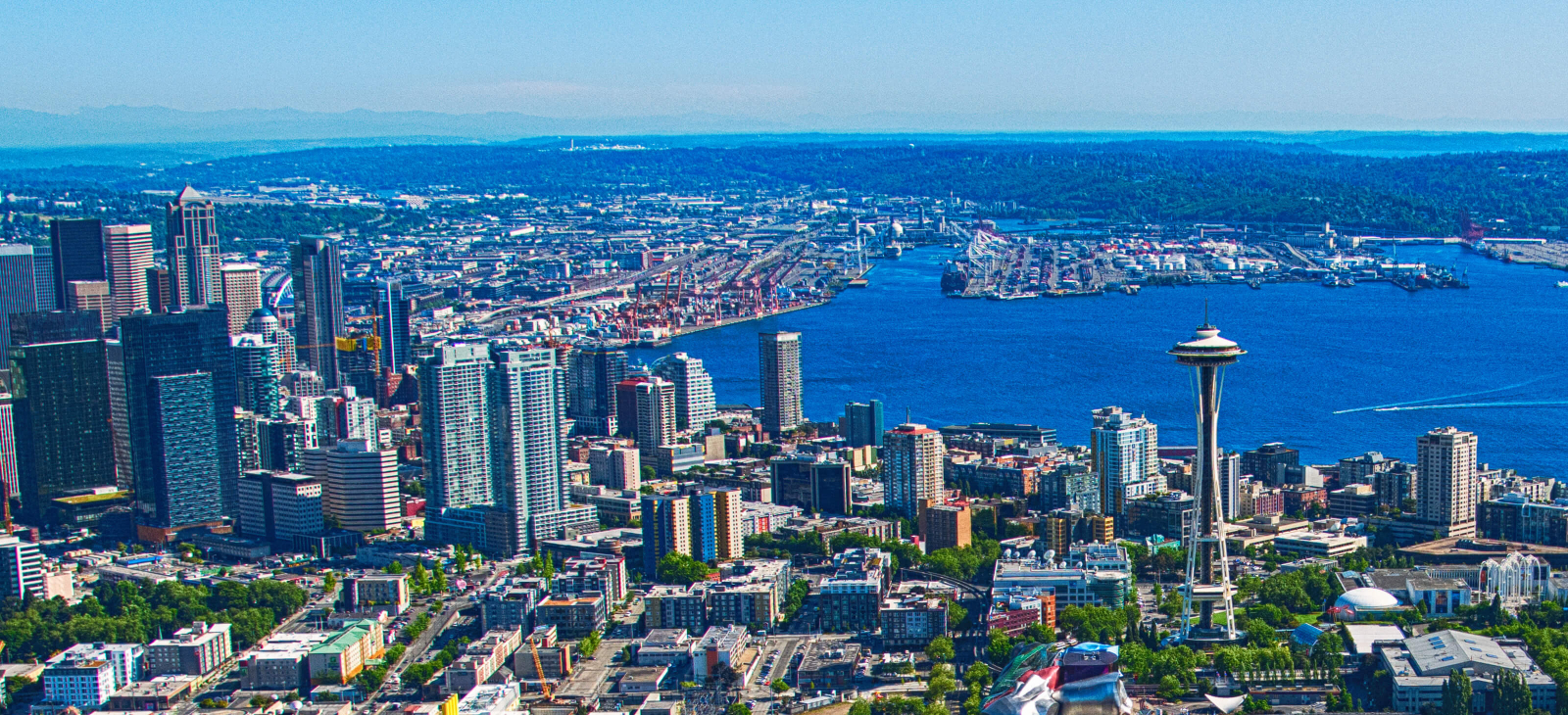 DEI Council Progress: 
While we still have more work to do, we are proud of what we have accomplished together. The DEI Council is comprised of BRI staff, volunteering our time to champion the DEI efforts.  
Established the BRI DEI Council in 2022
Deployed an internal training module to educate workforce members on diversity, equity, and inclusion topics
Actively participate in various local outreach endeavors, partnering with organizations like Washington State Opportunity Scholarship and a local public high school Why Not You Academy to expose future scientists to the many possibilities within STEM
Established an internal resource page for employees to access diversity, equity, and inclusion-related books and articles
Contact the DEI Council with any questions or feedback
Bring your expertise to BRI
We are excited to welcome you, your diverse background, your expertise and unique experiences to BRI.  
Accessibility
BRI endeavors to make www.benaroyaresearch.org accessible to any and all users. If you would like to contact us regarding the accessibility of our website or need assistance completing the application process, please contact Human Resources at 206-287-5646 or email jobs@benaroyaresearch.org.
Affirmative Action Plan & Equal Employment Opportunity
Benaroya Research Institute is an equal opportunity employer. Qualified applicants will receive consideration for employment without regard to race, color, religion, sex, sexual orientation, gender identity, national origin, citizenship, disability or protected veteran status.
Please review BRI's AAP and EEO Policy Statement. If you'd like more information on your EEO rights under the law, please see EEO is the Law. Please review BRI's Compensation Transparency Nondiscrimination Provision.
Immuno-what? Hear the latest from BRI
Keep up to date on our latest research, new clinical trials and exciting publications.