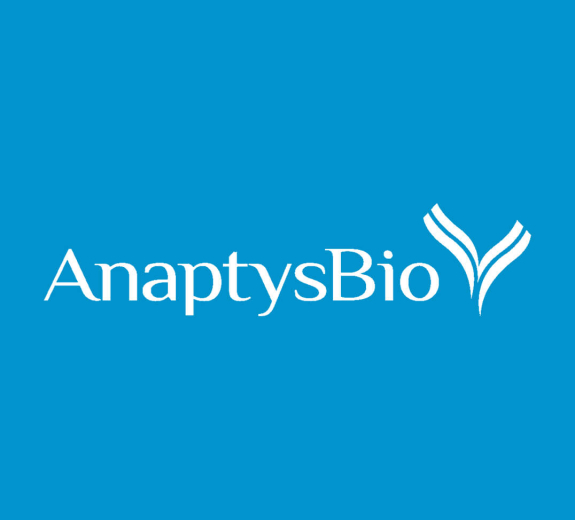 AnaptysBio Announces Data from Collaboration with BRI
AnaptysBio, Inc., a clinical-stage biotechnology company developing first-in-class antibody product candidates focused on unmet medical needs in inflammation, announced that its scientific collaborators at the Benaroya Research Institute at Virginia Mason (BRI) have presented a translational research study entitled "Role of IL-33 in modulating human allergen-specific pathogenic CD4+T Cell responses," at the American Academy of Allergy, Asthma and Immunology (AAAAI) 2017 Annual Meeting.
This study, conducted in the laboratory of Dr. Erik Wambre at BRI, assessed the biology of a distinct subset of T cells, called TH2A cells, which are found in elevated frequency in peanut allergic patients when compared to non-allergic individuals. The research concluded that IL-33 is a key checkpoint of allergic responses, and blocking IL-33 has the potential to reduce expression of the effector cytokines involved in severe peanut allergy.
Read the full article at Yahoo Finance.