Exceptional leadership
Find your mentor at BRI
BRI provides an outstanding environment for postdoctoral training in cutting edge immunology research and related fields. Postdoctoral research associates are employed in all research program areas at BRI from bench science to bioinformatics, where they benefit from the supportive and collaborative environment at BRI. Faculty mentor postdoctoral trainees to successfully prepare for and transition to a variety of professional endeavors by building on their scientific research training.
Postdocs benefit from BRI's close ties with clinicians at the Virginia Mason Medical Center as well as with the rich immunology research community in Seattle, including at the University of Washington, the Fred Hutchinson Cancer Center, Seattle Children's Research Institute and the Allen Institute.
For more information on specific postdoctoral opportunities, see our open positions or contact the faculty member with whom you would like to work directly.
"When I was looking for the next step in my career, my goal was to be closer to patients and clinical research. I had heard of BRI and thought a postdoc here would be a great way to do that. I've already learned so much and seen how translational the work is. I'm looking forward to being involved with so many projects where everyone is working together with one goal." 
Christine Bender, PhD, Long Laboratory Postdoctoral Researcher
Postdocs Benefits and Support:
Postdocs at BRI are paid significantly above the NIH postdoctoral salary scale and are eligible for all employee benefits.
Salary:
Postdoc salary at BRI in 2023 begin at $65,479 and increase with years of experience
BRI offers a competitive benefits package to eligible employees. Learn more about benefits at BRI.
Medical, dental, vision hardware insurance
Flexible spending accounts: health care, dependent care, commuter
Short and long-term disability and life and AD&D insurance
403(b) retirement plan with matching funds after one year of employment
PTO: 13 holidays, three weeks of vacation and two weeks of sick leave per year
Employee assistance program
Tuition reimbursement program
Subsidized bus pass
YMCA rebate and other fitness club discounts
Voluntary benefits, e.g., pet insurance, accident, critical illness, identify theft
Other:
On campus showers
On campus bike lockers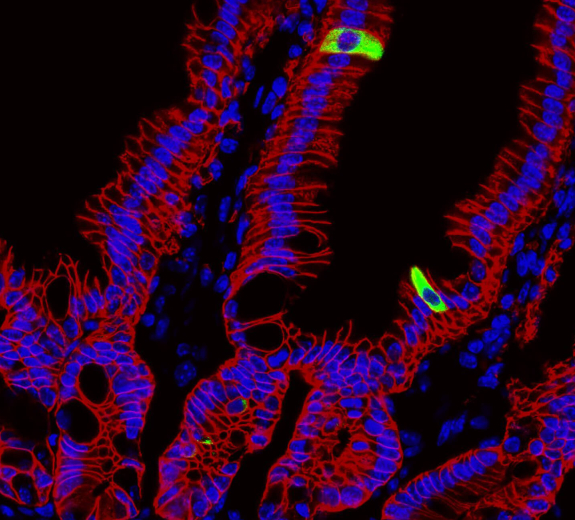 Featured Postdoctoral Position: Buckner Lab
The
Buckner Lab
at the Benaroya Research Institute (BRI) in Seattle, WA is seeking highly-motivated postdoctoral candidates to conduct research focused on identifying the underlying mechanisms by which the adaptive immune response to self-antigens becomes pathogenic in the setting of human autoimmune disease.
Learn More
Blog Stories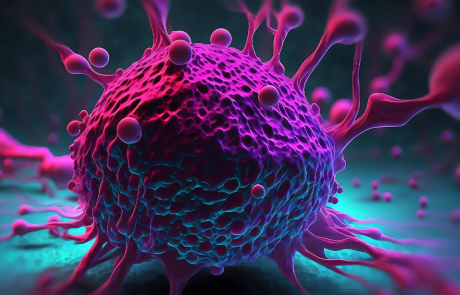 June 30, 2023
What Do T Cells Like to Eat? The Answer Could Stop Multiple Sclerosis
Cells, like people, get their energy from sugars, proteins and fats. Many cells have highly specialized diets — think of some loving kale while others prefer Texas BBQ.
Read Article