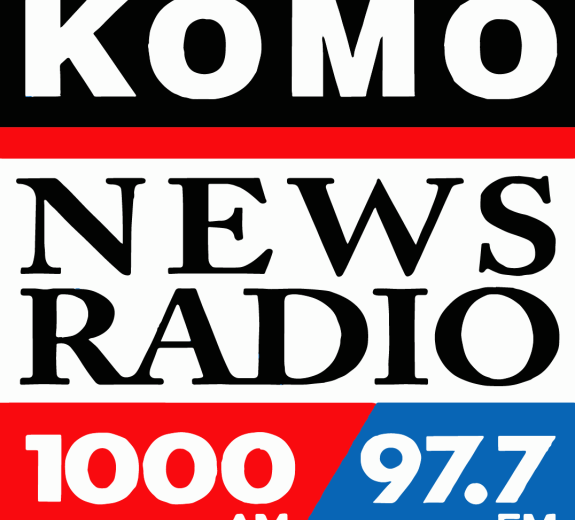 Allen Institute for Immunology launches with $125 million from Paul Allen's estate
Linda Sloate found out she had rheumatoid arthritis when she was 30-years-old, that was 38 years ago. Every three months, she goes to the Virginia Mason clinic for a blood draw so her doctor can monitor the medicine she is taking. But some of that blood goes to the Benoroya Research Institute. It may now end up at the brand new Paul Allen Institute for Immunology.
The Allen Institute for Immunology launched on Wednesday with a commitment of $125 million by the billionaire philanthropist. Six organizations, including the Benaroya Research Institute, have the ability to supply samples from volunteers like Sloate, who will be working with the Institute. The samples can be tracked at the cellular level and categorized in what one scientist say is the "deep dive we've been waiting for". The hope is researchers at the Institute can find the triggers that turn one's immune system against the body.