Faculty & Scientific Staff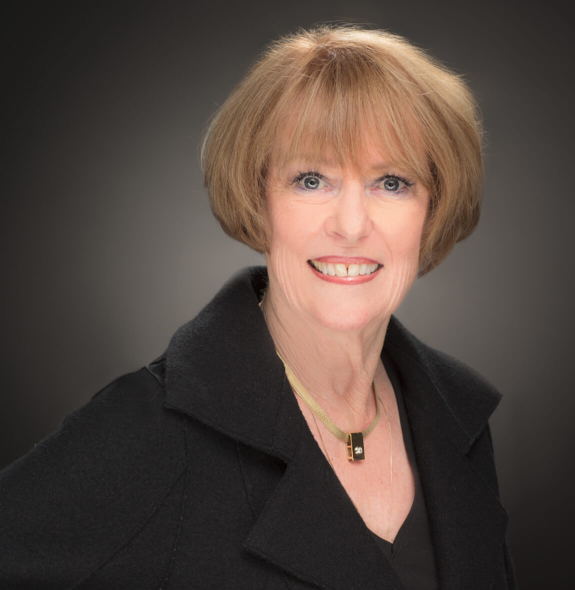 Kristi Pangrazio
Past President, The Rainier Club
Mrs. Pangrazio has had a long history as entrepreneur, networker and community activist. She is the retired founder of Artful Gifting, an executive gift sourcing company, as well as founder of Mangetout – a legacy catering company in Seattle.
Mrs. Pangrazio served on and chaired the Hope Heart Institute Board, participating in the transfer of the Hope Heart Program to Benaroya Research Institute in 2003. She is past Chair of the BRI Board, serving the Board for 13 years. During that time, she concurrently served for 5 years on the VMHS Board. While on the VMHS Board, Kristi served on Governance Committee and Service Leadership Team. She took the opportunity to travel with the VM leadership team to Japan to study process improvement utilizing the Toyota Production System. With her husband, she co-chaired two increasingly successful Dreambuilder's Ball fundraisers. She is currently on the VMFH Foundation Board.
Mrs. Pangrazio has taken on many leadership roles at the Rainier Club, serving on the Board of Trustees for 8 years, during which time she was Vice President of Operations and chair of Membership. She culminated her leadership as President of the Rainier Club 2019-20, remaining as an active member today. Mrs. Pangrazio ran a successful election to serve on a public school board in the San Francisco Bay Area. She is a retired Seattle 4 Rotarian.