The leaders in the human immune system
You. You drive us forward.
Our mission is to predict, prevent, reverse and cure diseases of the immune system. Our vision--a healthy immune system for everyone. Every person in the world. And we want to connect with you. You who have a disease(s) of the immune system. You who want to use our expertise. You who want to work with us. You who want to learn more. Give more. You who want to amplify who we are and what we do.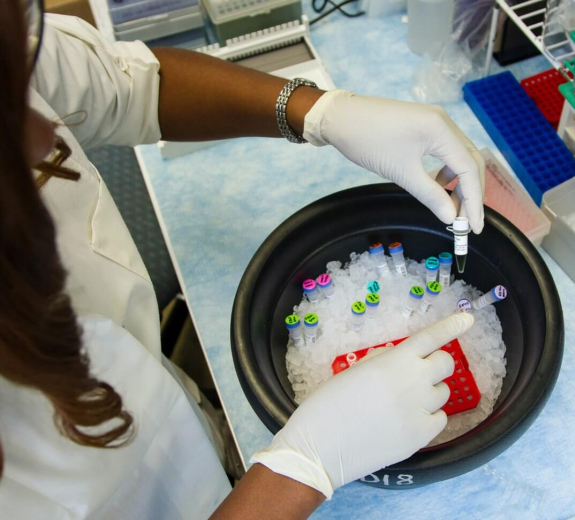 Open Positions: Part-Time Lab Aides (Work-study)
BRI is currently hiring part-time lab aides across a variety of our labs. Lab aides will have the opportunity to get hands-on experience working in a laboratory setting, supporting experimental execution and general lab duties. Lab aides across all open positions will support BRI's research about the human immune system.
The hours of lab aide positions range across different labs, up to 19 hours per week. Please see individual listings for more information about each available position. These positions are solely open to candidates who are eligible for work-study.
See Available Positions
Powering Possibility
Your support fuels groundbreaking discoveries and life-changing care. Philanthropy backs researchers who want to ask bold questions and get big answers that will change our understanding of the human immune system.  
Support BRI
Blog Stories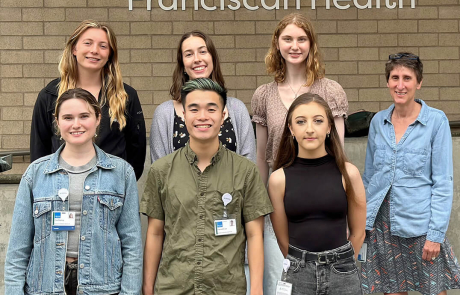 September 28, 2023
Meet BRI's Summer 2023 Interns
Each summer, BRI hosts undergraduate interns from universities across the country. They join various BRI labs and departments to take on research projects with mentorship from our scientists. Meet this year's interns and learn about the exciting projects they worked on.
Read Article
Immuno-what? Hear the latest from BRI
Keep up to date on our latest research, new clinical trials and exciting publications.