Introduction
The Bolouri lab is interested in developing and applying computational systems immunology methods to better understand dysregulated immune cell development and differentiation.
Our approach is inherently multi- and cross-disciplinary. We integrate biological and immunological knowledge with data from high-throughput assays using machine-learning, neural networks and other Data Science methods derived from computer science, engineering, mathematics, statistics and physics.
To get a more complete picture of the system of interest, we typically integrate data from diverse assays (e.g. single-cell RNAseq, CITE-seq, single-cell ATAC-seq, flow and mass cytometry, etc.) with patient clinical data and curated data from databases and publications.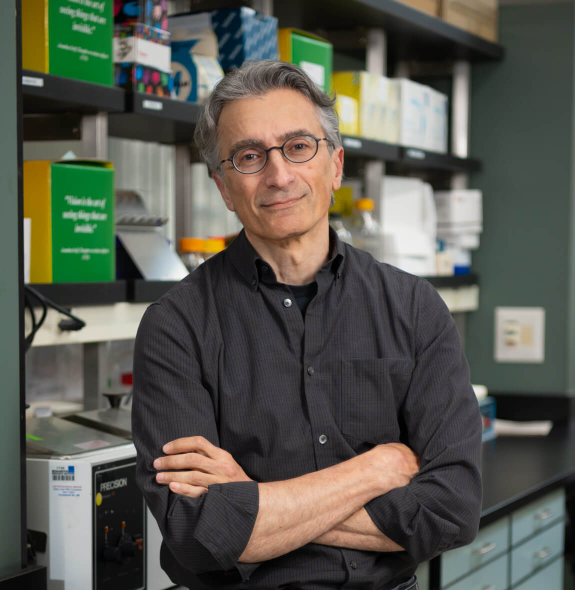 Hamid Bolouri, PhD
Associate Member, Center for Systems Immunology; Principal Investigator, Bolouri Lab; Affiliate Faculty, Division of Human Biology, Fred Hutchinson Cancer Research Center
View Full Bio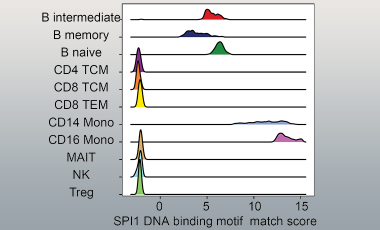 Regulation of blood homeostasis
What are the regulatory mechanisms that maintain highly stable immune cell frequencies in the blood?
View Project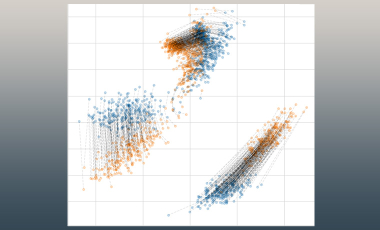 Bias-aware data integration
We correct for known assay-specific biases before multi-modal data integration.
View Project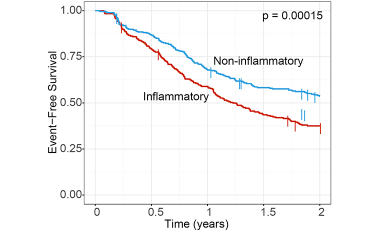 Inflammatory signaling in pediatric Acute Myeloid Leukemia
Inflammatory signaling dysregulates the development of myeloid cells in the bone marrow and marks resistance to chemotherapy.
View Project
Related Stories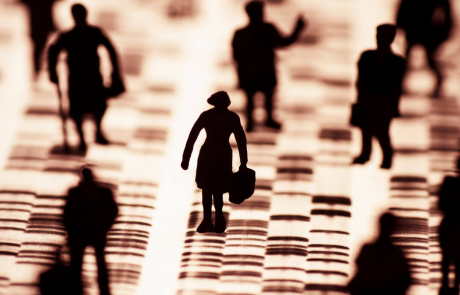 March 14, 2023
Computer Science Reveals Possible Drug Target for Deadly Childhood Leukemia
Dr. Bolouri is an expert in using computer science to advance biomedical research. Working with Soheil Meshinchi, MD, PhD, and his team at Fred Hutch Cancer Center, they made a recent discovery that may lead to new treatments for certain forms of pediatric acute myeloid leukemia (AML).
Read Article
News
Pediatric acute myeloid leukemia genetic subtypes with poor outcomes show increased inflammatory cytokine signaling
Read more ➡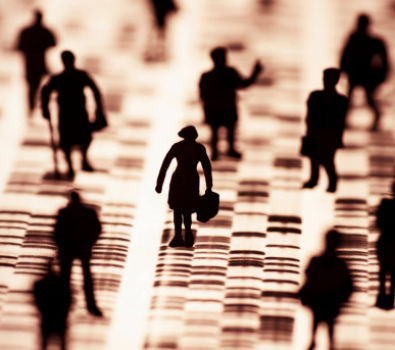 Hamid Bolouri, PhD, named Associate Member in the Center for Systems Immunology at Benaroya Research Institute at Virginia Mason
Read More